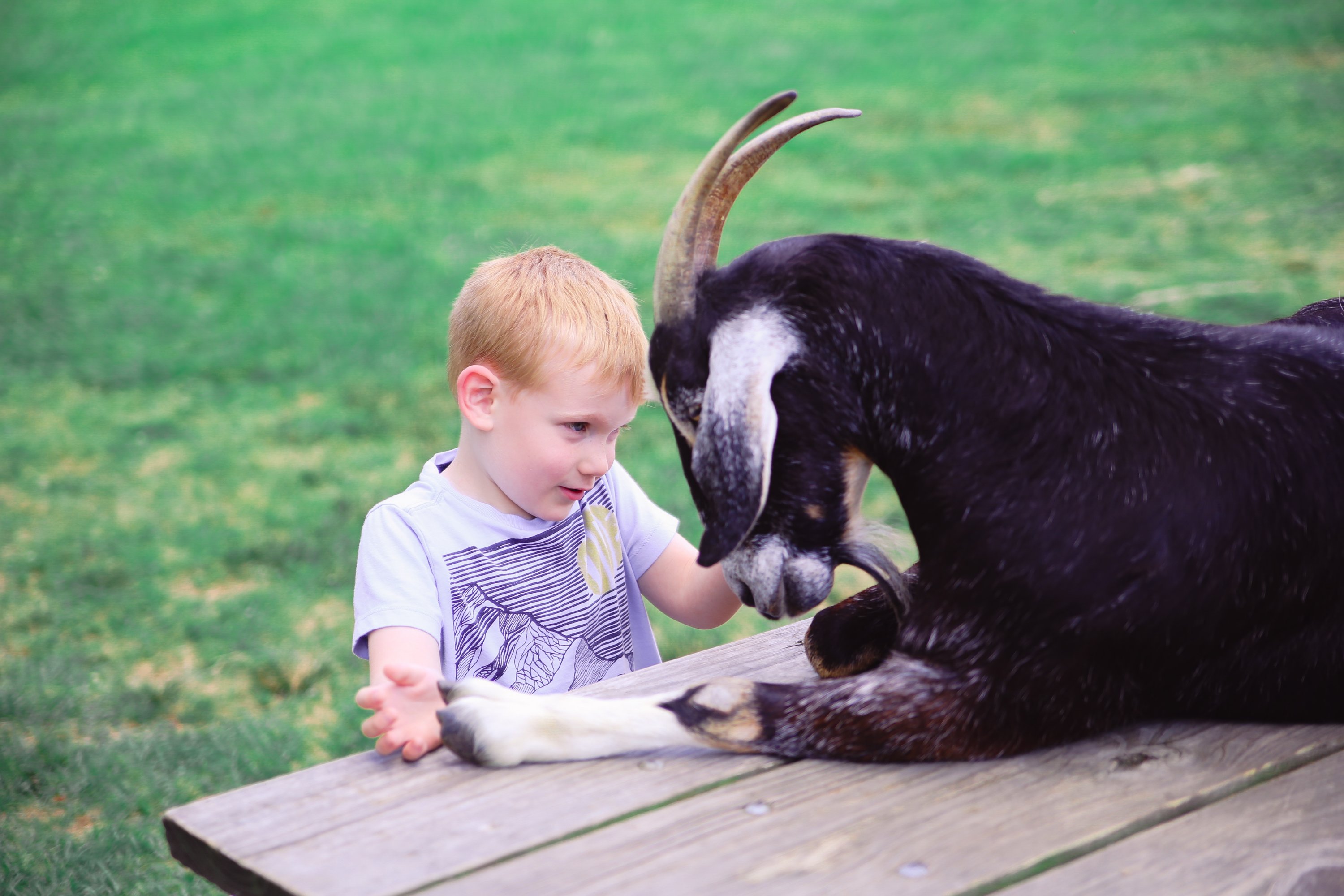 This week, in addition to being cyberbullied, I also had to face the harsh reality that my son is perhaps the "bully" in his classroom.
I spend a few minutes every school day talking to his teacher so I can make sure that we are as much on the same page as possible. Wednesday she confirmed one of my biggest worries.
"The other kids in the classroom are starting to purposefully avoid Everett. They ask to not sit beside him. They move their trays away from him in the cafeteria"
My heart shattered into a million pieces. However, I wasn't surprised. I had already noticed this happening in other places. Everett just can't seem to keep his hands to himself. His version of playing is chasing other kids to the point they become afraid or aggressive towards him. He destroys their building projects, throws their toys to the floor, and touches them nonstop. I hoped that going to school would help with this, but it hasn't. So far, he seems to focus this type of behavior on the same 1-3 kids, but no one is really safe from "Hurricane Everett."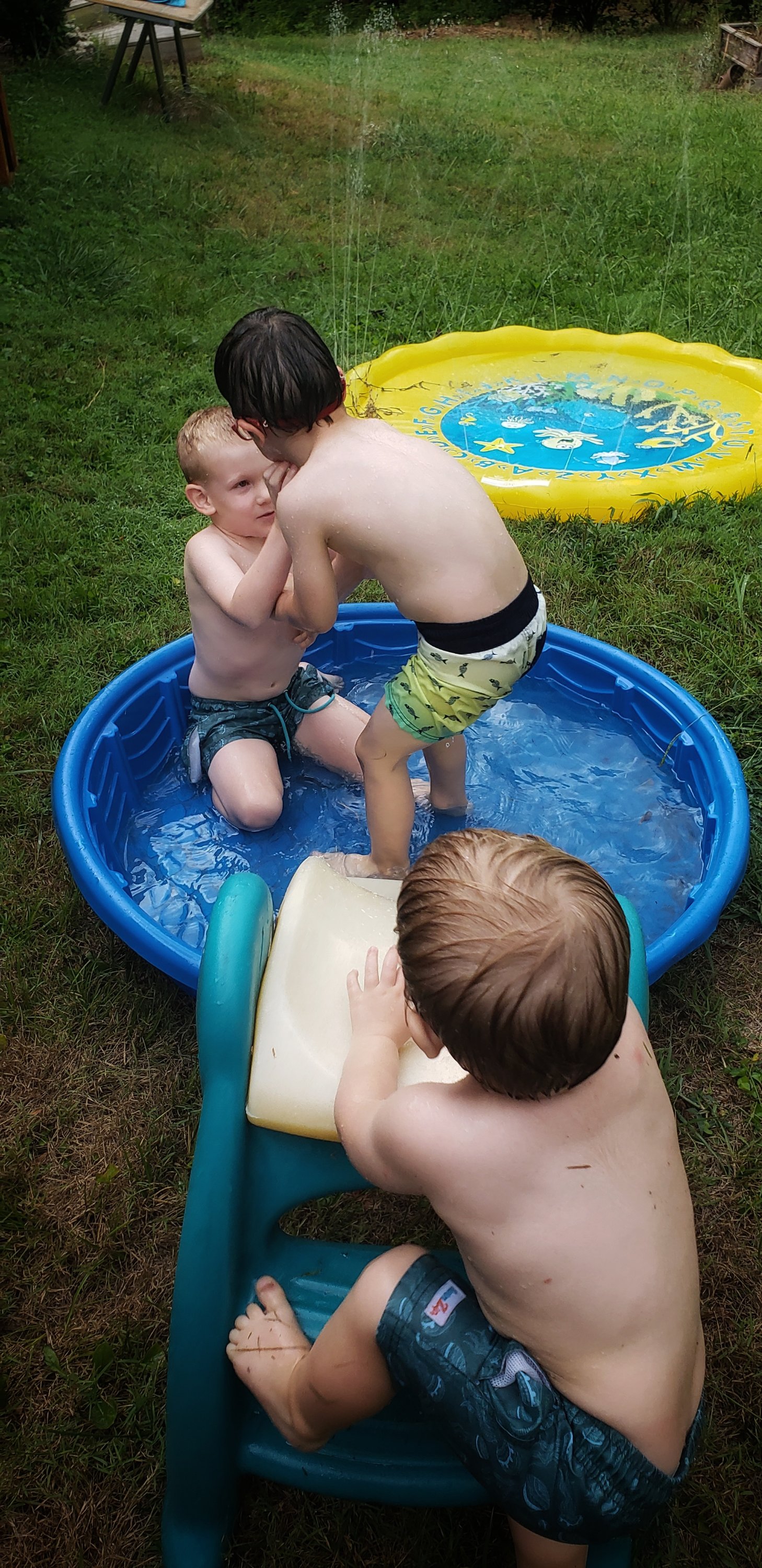 Worries About What The Future Holds
At this point, I'm at a loss. He has various therapy sessions, including yoga/impulsive management techniques, and we are making an appointment with a counselor, but I still worry that his impulse control issues aren't going to get much better. It's the one area that we haven't seen much improvement in.
Yesterday, I was even talking to a friend about how I was afraid to get things like nerf guns, because I feel like I need to face the reality that it seems like kids like Everett are the type that become school shooters. Saying it out loud physically made me feel ill. Typing it isn't much better.
Although Autism doesn't cause agression, students with Autism tend to be the targets of violence and bullying. However, I worry that Everett's constant struggles with the understood societal behaviors combined with his lack of impulse control puts him at risk. Risk of being alienated to the point where he feels his only recourse is something drastic like a school shooting.
I honestly don't know how to get this thought/image out of my head. It terrifies me. It sickens me. It makes me cry.
Everett is truly a sweet and loving boy, but what is going to happen to him if he spends the next 10 years being systematically avoided by his peers? I can't protect him from everything, no parent can do this, but I'm doing my damndest to prepare him.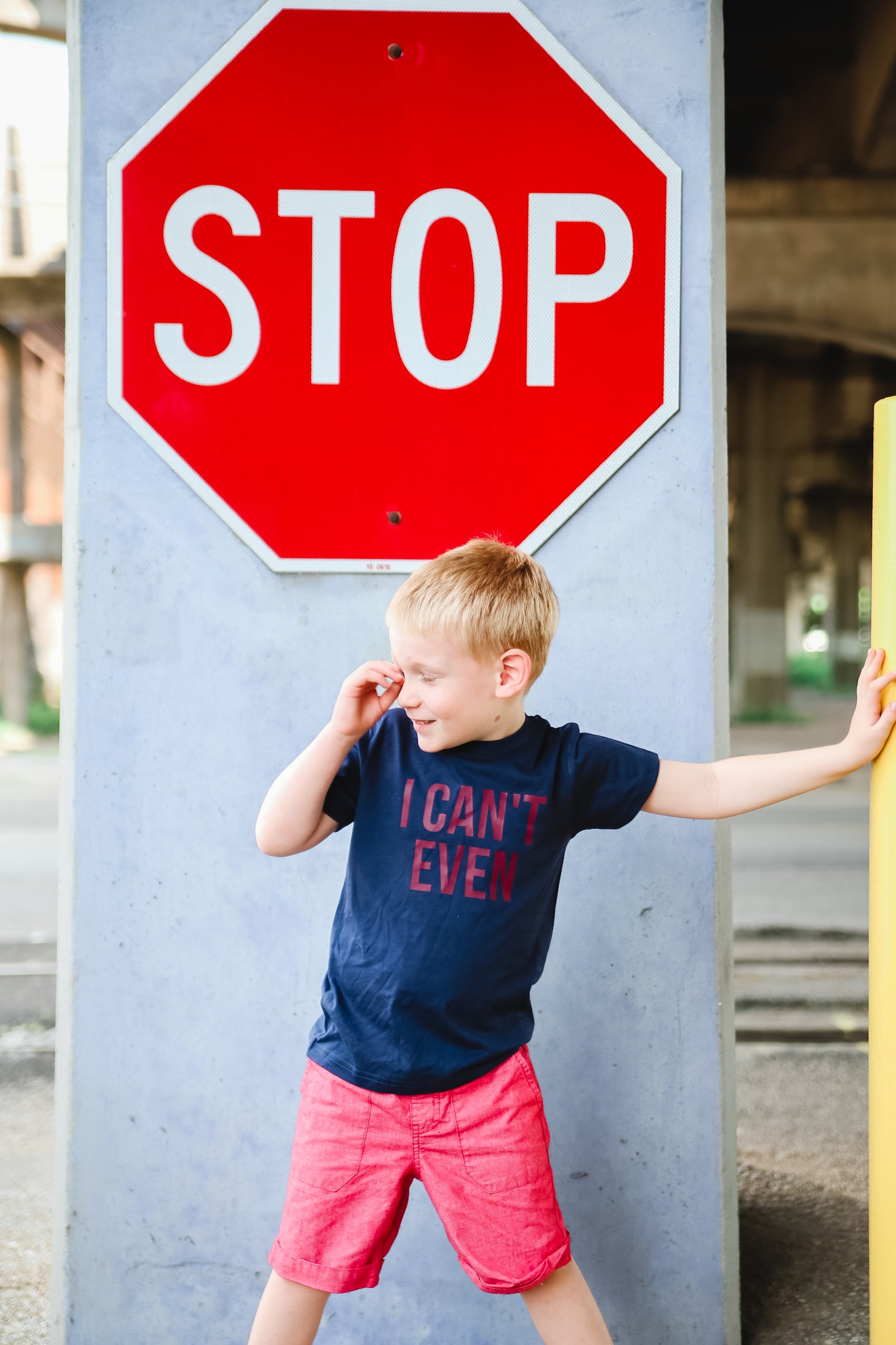 What You Can Do
Several people have asked me how they can help. It's simple.
Teach your kids empathy.
Long story short, we pass our judgment making skills and biases onto our children. Teach them kindness, especially to those who are different from yourself. Teach them patience. Teach them about how those who are differently abled are not lesser individuals. Teach them about the weight of their words and actions.
Teach your kids empathy.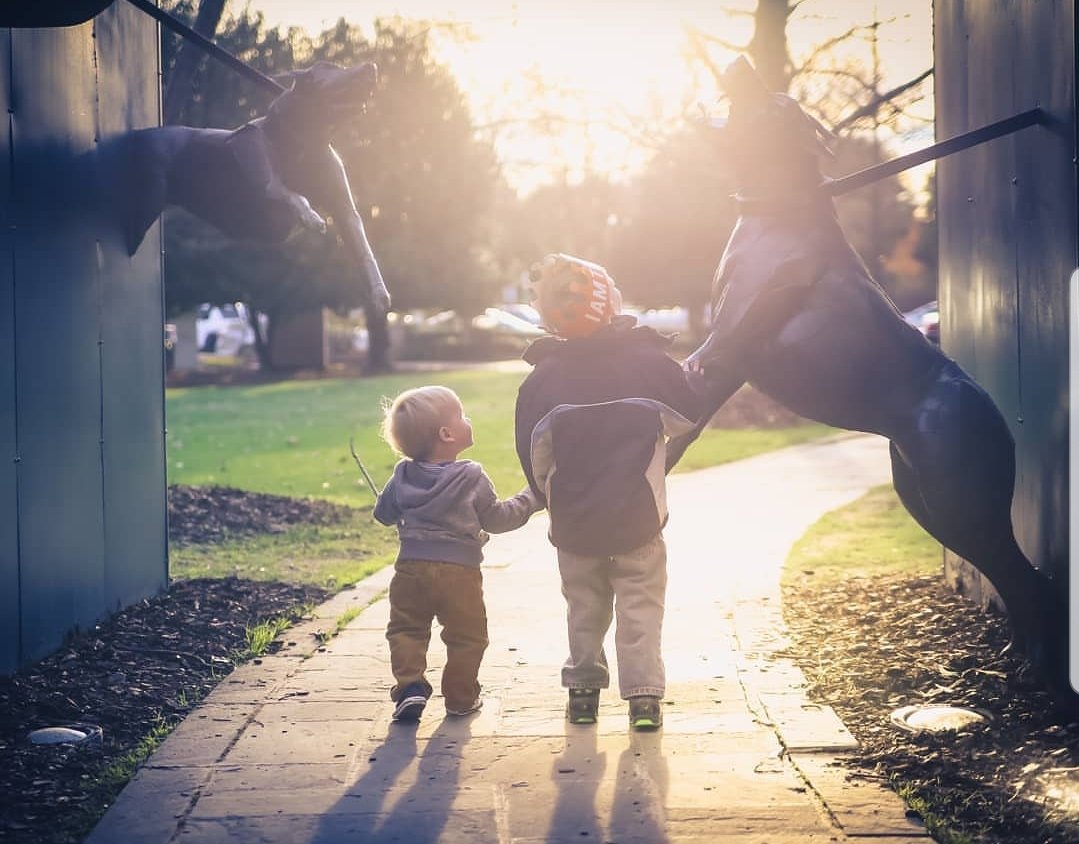 Like this post? Check out these rad bloggers below:
The MomFluence
Donuts & Drama
Fort Birthday
LoveErickaCastanos