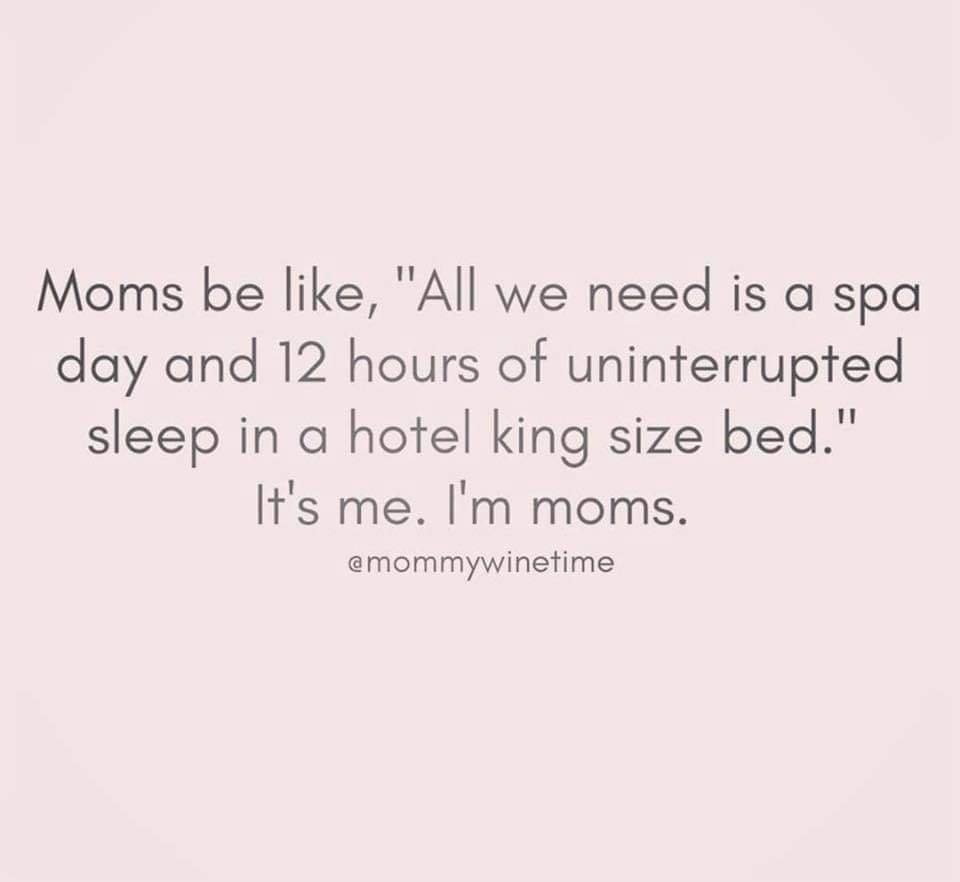 "Fine. Everything's fine." I tell myself as I watch my house slowly be torn apart by the two tiny tornadoes I call my children. I sit there and look at the utter chaos and wonder if I leave it on the floor long enough if it will magically disappear. I have so many items on my to-do list that I'm almost paralyzed by it daily. I'm running on pure survival. Yet, whenever someone asks about my day or how I'm doing I say everything's fine. If I wrote a book about my life at this moment, it could be summed up as "Everything's Fine, and Other Lies I Tell Myself."
Everything's Not Fine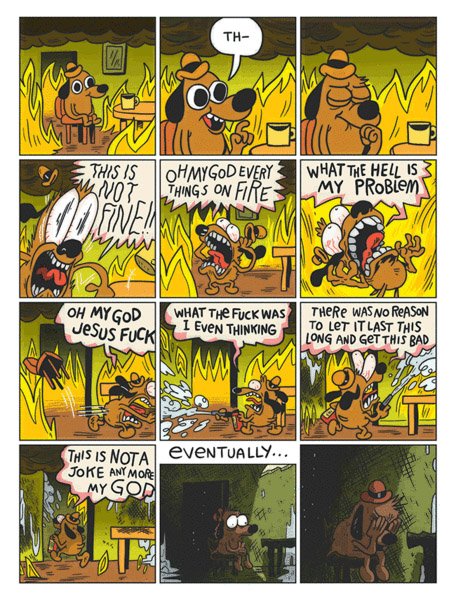 I know I'm not alone- the truth is the majority of us moms aren't "fine," we're just in various stages of heading towards our breaking point. We're so much more and so much less than fine most days.
Being a mom is amazing, but it takes nearly every ounce of our being–emotionally, physically, and mentally. More often than not, we find ourselves taking care of everyone else except ourselves. It is a tremendous blessing that is both exhausting and rewarding.Let's get real though…. lately I'm so tired that I'm not even sure that the word tired is even adequate.
My tired is tired.
I've been in pure survival mode so long, I'm not even sure how to function like a normal adult. I feel my nerves fraying at the ends—like, physically felt them fraying—and wondered if I might actually break. I've fought the urge to walk out the front door and keep going, far, far away. Quite frankly, I'm in desperate need of a momcation before this slowly ticking time bomb I call life explodes.
If you feel like you could've written this, raise your hand 🙋‍♀️
Motherly's 2019 State of Motherhood survey found that 51% of moms feel discouraged when it comes to managing the stress of work and motherhood. About one-third of moms said that their mental and physical health is suffering. And 85% of moms said that our society does not do a good job of supporting mothers.
The burnout is real, and no you aren't imagining it. It's also not your fault.
Women in general have a nasty habit of putting everyone else's needs ahead of themselves. We give and we give, but often, we forget to give back to ourselves. We make excuses such as, "I just am not sure I have the time" or "I just don't have the money for a *insert self care item here."
The truth is, there is always time/money for yourself, that is if you're committed to treating yourself better. Society doesn't care about us burning out and it's definitely not providing us solutions to our burnout problems. It's up to us to be honest about what's burning us out, accept that we can't change everything and we won't ever be the perfect Pinterest mom or wife. Be honest about what you need to help with your burnout. For me, I needed a vacation from my responsibilities. So last week, I treated myself to a "Momcation On A Budget." Let me tell you, it was HEAVENLY!
Getting Started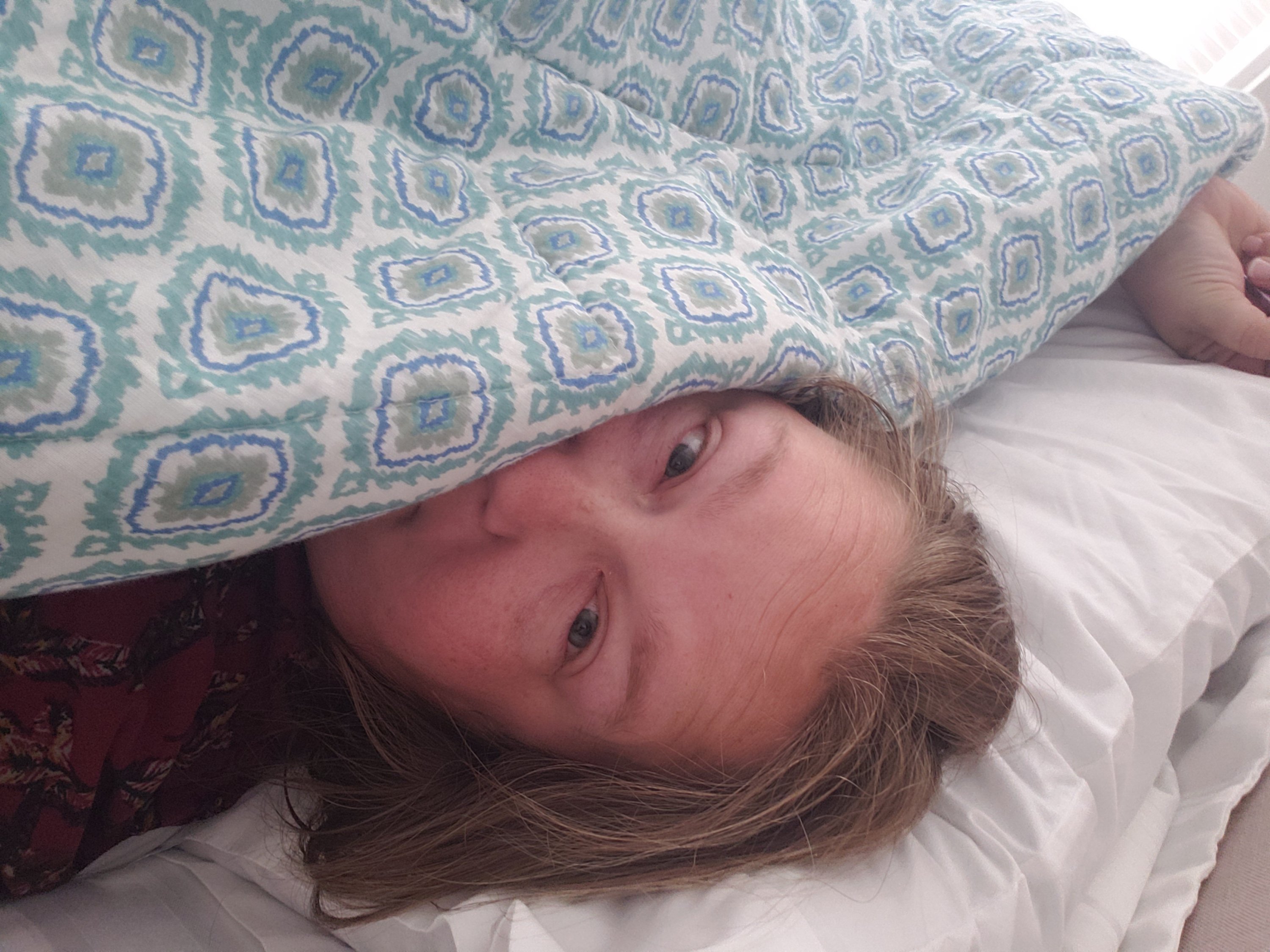 My goal was to be completely child and husband free for 24 hours. I wanted to follow my own schedule, sleep in, and heck use the bathroom without hearing MOMMMMA 500 times. My mother in law was going to be in town, so I knew it was the perfect opportunity for me to take a night away from the kids.
I started looking into my options. Should I ask a child free friend to crash in their spare room? I knew that would be a nice option, but I didn't want to feel like I had to socialize, so I kept looking. I looked at hotels, and then decided an Airbnb would be more cost effective and casual. I reached out to a lovely friend who I knew ran several properties and inquired if she would be willing to put me up for the night in exchange for being featured in my blog. As fate would have it, she had a few openings and agreed to work with me. *insert happy dance*
So that was one obstacle down, and it got me thinking, what would my ultimate momcation have? From there, I worked my network of contacts and managed to work in dinner at an amazing restaurant, that just so happened to be in the same building as the Airbnb (Roots & Revelry) , and a massage at my favorite spa (Head2Toe). I'll tell you some more details about the places I named below.
Momcation Time
Initially, I planned to leave my house early, go to a massage then relax at the Airbnb before dinner. Things needed to be moved around some, so when I left the house, my first stop was now going to be one of our local gourmet chocolate shops. Sadly, both were closed thanks to it being the week of the 4th of July. So I brainstormed some and decided to go to our local gourmet ice cream shop instead. Ahh, sweet tooth craving satisfied! The perfect way to kick of my momcation!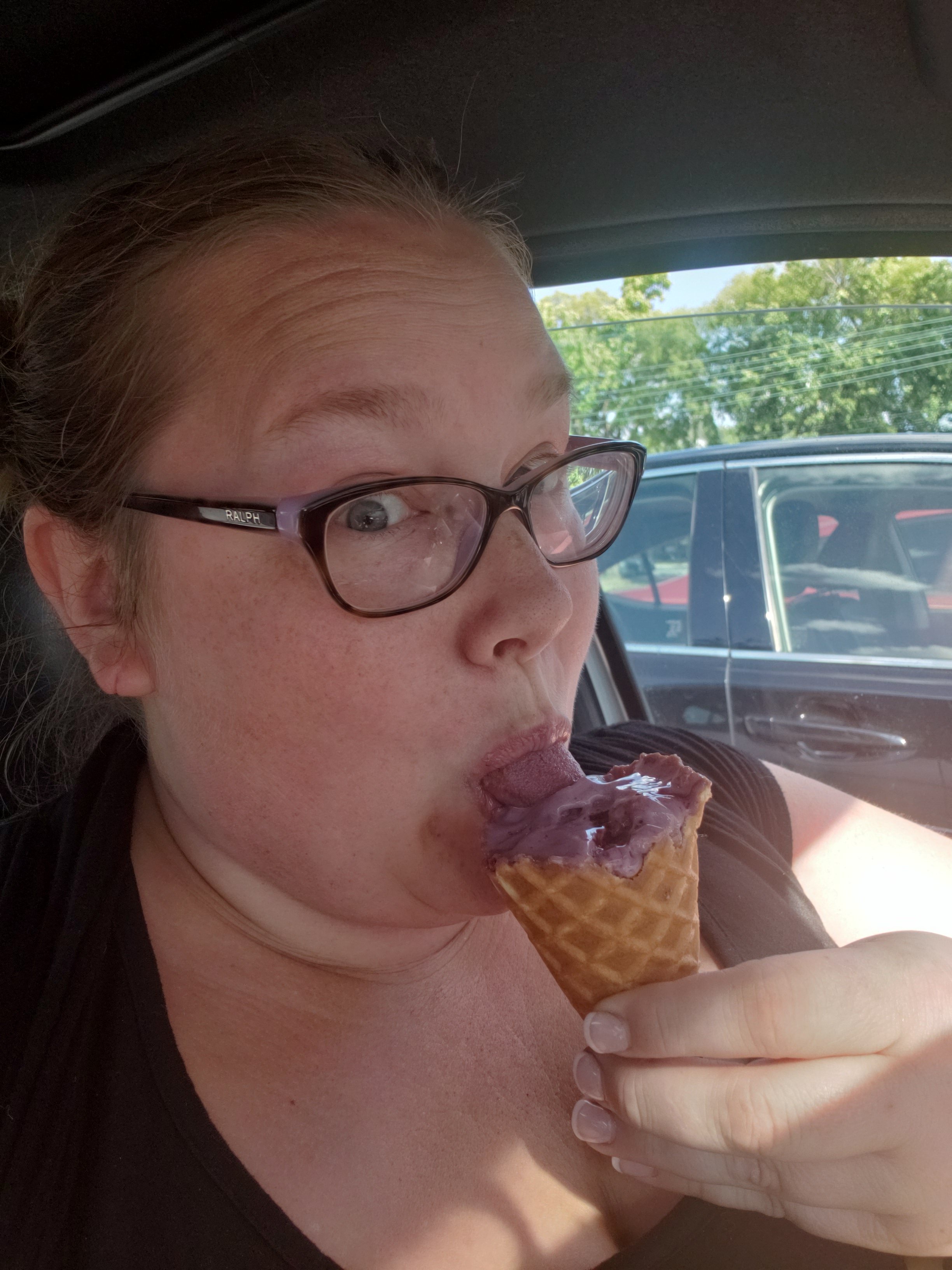 You can always find time and money in your budget to spend under $10 on yourself and sneak away from your kids for an hour of resetting. If you don't have a sweet tooth, grab a drink, go for a relaxing walk, explore the Art Museum, or join a free workout class. You don't have to get away overnight to find time to take care of YOU!
Next up, my Airbnb! When a hotel seems out of budget, a great option for getting away while still staying close is an Airbnb. My Airbnb was located at the Thomas Jefferson Tower (TJ Tower)
TJ Tower is a beautifully restored building. Built in 1929 it has gleaming marble floors, tasteful decorations, and a welcoming elegance. It's gone through several renovations and name changes over the years, but one of my favorite features is the Zeppelin mooring tower. It was built during the time period where it seemed like dirigibles would be the next big transportation system, and now it's currently the only remaining tower in existence. Super cool!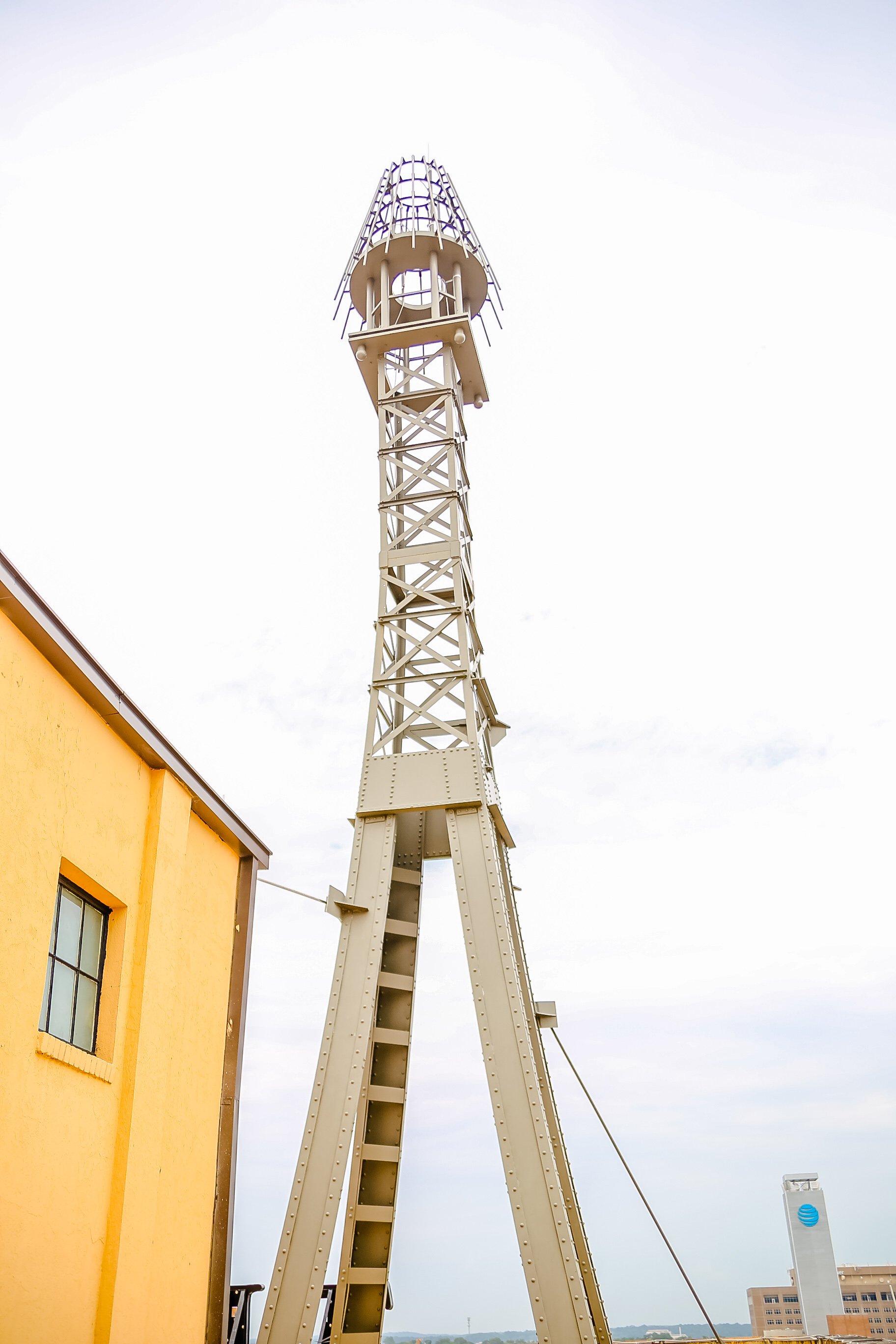 The Airbnb is a small, one bedroom apartment, that's tastefully decorated and has all the basic amenities-even dog dishes. You can see photos of it above. It was the perfect place for me to hideaway. There is a small convenience store in the lobby where I picked up some wine for my night of relaxation.
I stopped into Roots & Revelry to check in with Brian, (one of the buildings co-owners), and to grab a drink. Brian had some really interesting facts about the building and was very welcoming. The bar manager, Destin, was very passionate about his job, and you could tell. He carefully explained the whole menu, showed me the onsite herb garden, and even gave me a clear ice demonstration. I had a couple drinks and popped into the Airbnb for a few minutes to get settled.
Upon coming back, Brian showed me their stunning ballroom and event space. I hope I'm lucky enough to have an opportunity to attend/photograph an event there. It's seriously gorgeous!
I headed back to the bar to start to order some food. I tried the delicious PB&J, the filet, and the bread pudding. Each one was flawlessly prepared and tasted divine. I had so much fun at the restaurant I stayed way later than anticipated, but it was totally worth it! Their brunch menu also looked amazing-I can't wait to go back and try it!
I headed back to the Airbnb and promptly fell asleep! I woke up a few times thanks to Finn keeping me on a wacky schedule, but it was sooooo amazing to sleep in without sharing my bed with small children or getting up at the crack of dawn!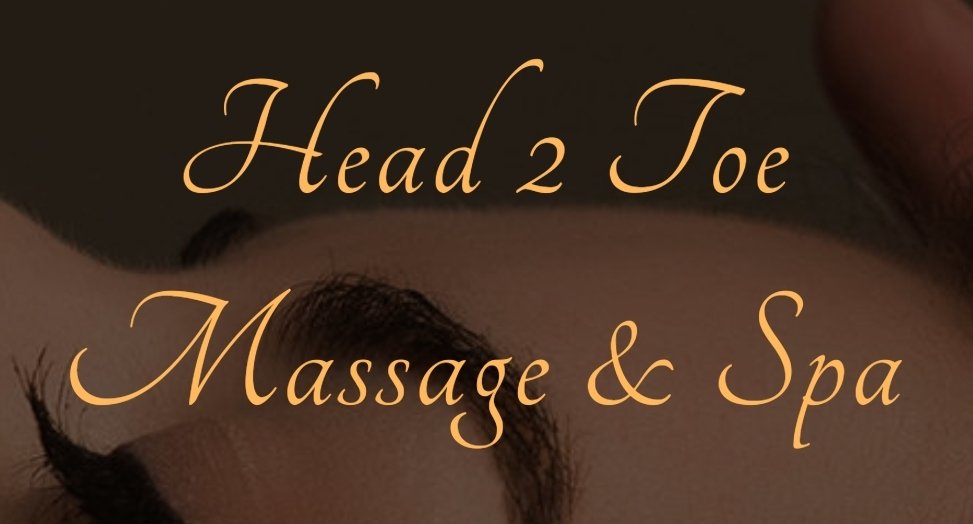 Next up on my momcation agenda was the massage and facial. Cheron Blythe, the owner of Head2Toe is a serious boss babe. She's one of the most dedicated shop owners I've met and is constantly finding new and creative ways to improve her business. She offers many onsite amenities, such as an elegant glass shower, a nice back porch to relax on, the world's most comfy massage chair for pedicures, and specialized hand mixed creams to name a few.
Cheron walked me through the process so I felt absolutely comfortable, and then I stripped down for the facial and massage. The facial also included a super neat cupping process and a 30 min hand/foot rub. Once the facial was completed, I had an amazing massage. I left feeling like a new woman!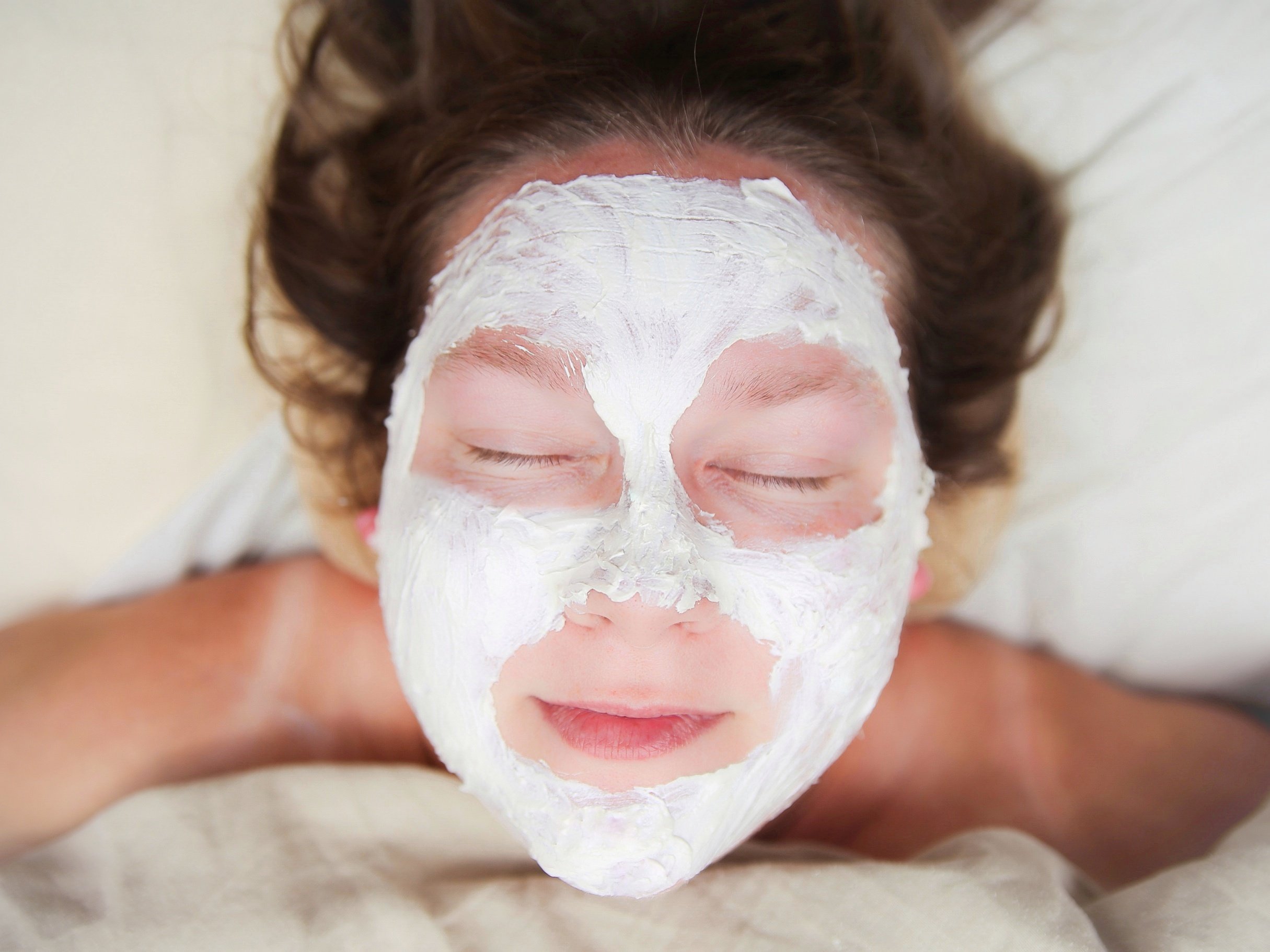 Now for the fun part! Head2Toe, Roots & Revelry, and the Thomas Jefferson Tower joined forces for an epic local giveaway! TJ Tower is giving away one free night in their Airbnb, Roots is giving away a $50 gift card, and Head2Toe is giving away a free facial & hand/foot rub. All for ONE lucky winner! Follow the instructions on Instagram & Facebook for your chance to win!