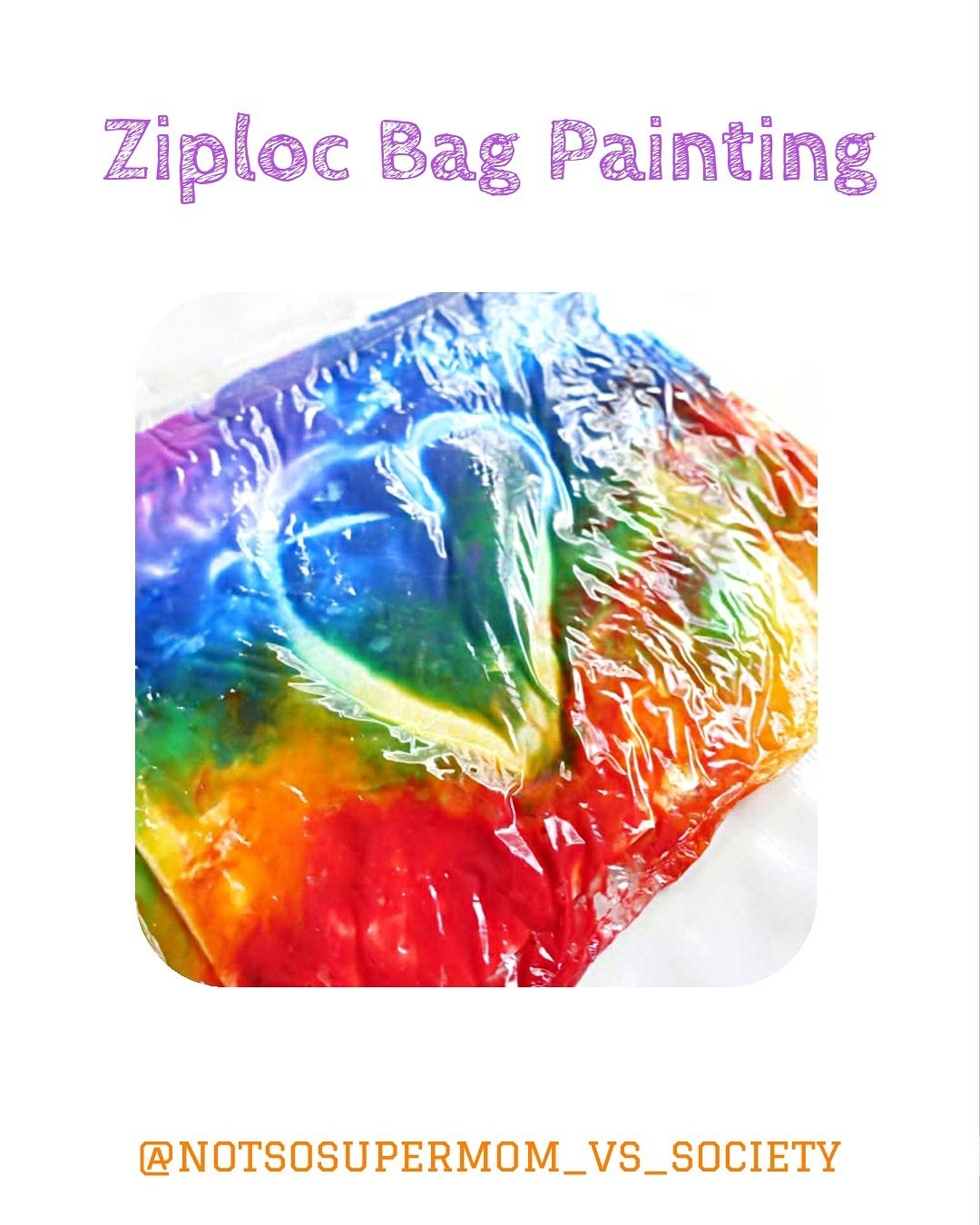 Everett is spending the next week or two with his Gigi, so Finn and I get to spend some quality one-on-one time together. Today, I decided to commemorate our special time together with a mess-free painting project.
Items Needed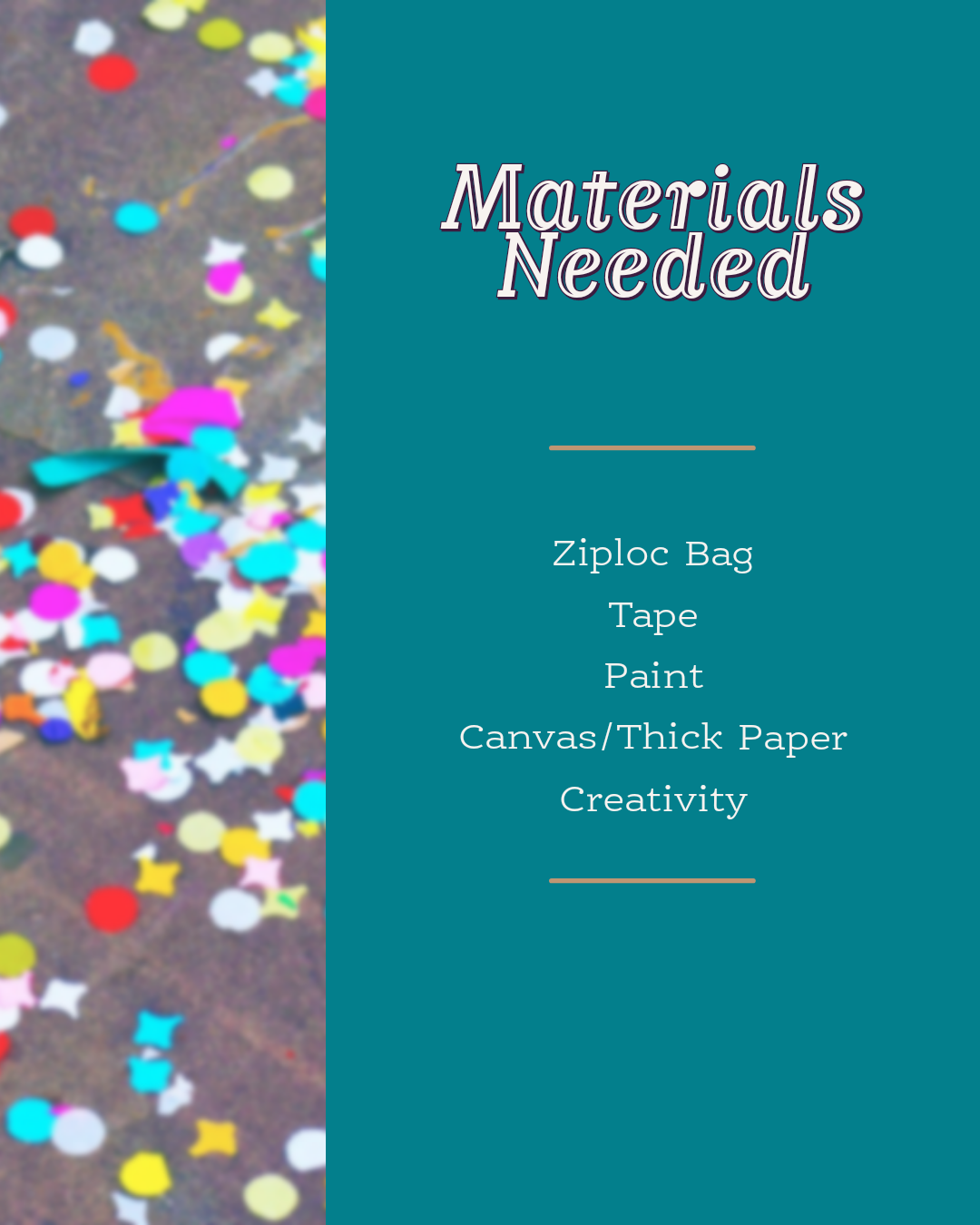 This is one activity that can go so many ways. It's totally open ended. You can just let them mix and smoosh paint or make a beautiful work of art. It's a great way to showcase color mixing and sensory play without making a huge mess. They can mix the paint with their hands, a rolling pin, q-tips, or even things like matchbox cars and monster trucks. You're only limited by you and your toddlers imagination!
If you don't want to make an artwork, simply add paint to the ziploc bag and tape it to your window or table with painter's tape. As they mix up the paint, have them make letters or shapes.
If you do want to make a keepsake, tape off shapes/words/designs on your canvas or paper, place it in a ziploc bag, and carefully add paint. Let your kiddo mix the paint and fully cover the canvas. Once the canvas is covered, take the canvas out and put it somewhere safe to dry. Once it's dry, take off the paint and enjoy your masterpiece!