Dinosaur Obsessed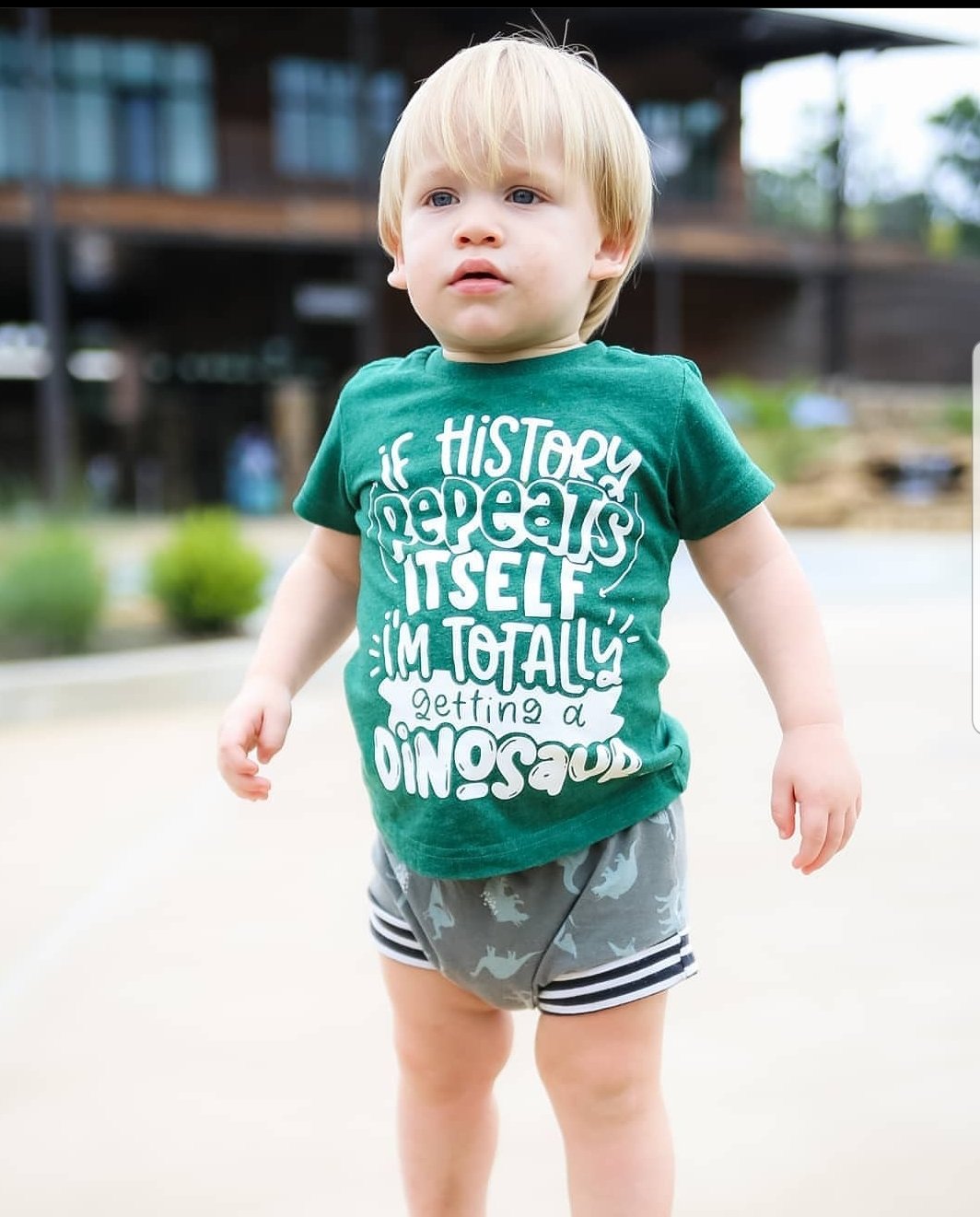 It's no secret, my boys are dino obsessed! My house is full of roaring and stomping sounds on a daily basis, and I've stepped, (quite painfully), on more dinos than I'd like to admit.
I'm always trying to find exciting and new activities for the boys and adventures to take them on that incorporate their favorite items. However, today we are just focusing on dinos! We've done a lot of cool activities that use slimes, dino footprints, excavating activites, and dino egg hatching.


We've even visited all manner of places where they can see dinos up close. They love our dino adventures. They will look at all the cool bones for hours and fully immerse themselves in the entire dino experience.
Dinosaur Pictionary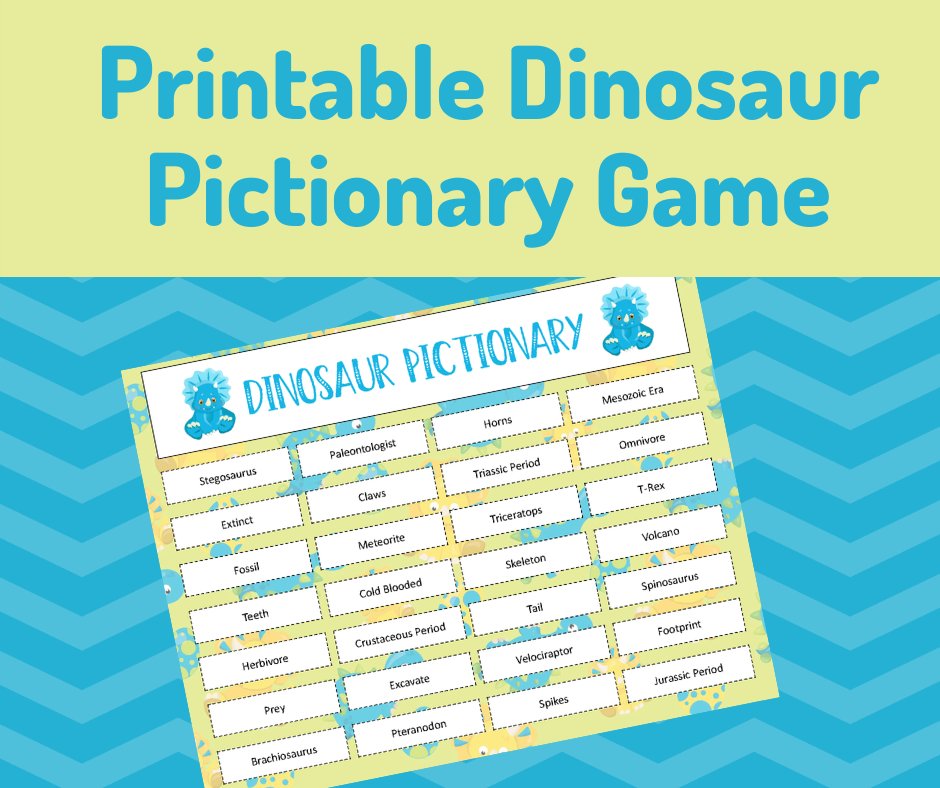 Honestly though, dinosaurs are so universally awesome and fun, it's no shock that so many kiddos are obsessed with them. With the variety of personalities that have been attributed to T-rexes, pteranodons, and triceratops, it's no wonder kids all have a favorite one! This pictionary game is perfect for birthday parties but is also great for learning all about dinos!
Open The Imagination
I think one of the best parts of this game is that it gives your children the ability to really use their imaginations. So many activities these days don't allow kids to really think.Video games and cartoons have their place, but rarely give way to creativity. This game is structured enough that it gives kids good direction and then sets them free to draw what makes sense to them.
Learn All The Time
One of my favorite parts about this game is that it is highly educational. Your children likely have an idea of which dinosaurs are which. But do they know the difference between the triassic period and the mesozoic era? Do they know all the shapes of the different body types of dinosaurs? Kids can learn new vocabulary and concepts while playing and not even realize it!
Life of the Party
While it's true that a highlight of this game is that it gives way to creativity and is very educational, let's not forget that it is also fun! Your children and their friends will enjoy trying their hand at sketching their favorite dinosaurs and coming up with ways to represent different eras and concepts. Really, this could keep them busy for hours and hours. 
How To Play:
Just print out the dinosaur pictionary game, then cut out each individual card and either place them in a pile or put them in a cup. Players can take turns pulling a card, but they must not show it to the other players. Then, they do their best to draw what's on their card!
I hope your family enjoys this game as much as mine does!
Click Here To Download
Want more prehistoric fun? Check out
Dinosaur Quotes for a Toddler Bedroom
by the super rad
Fort Birthday
!