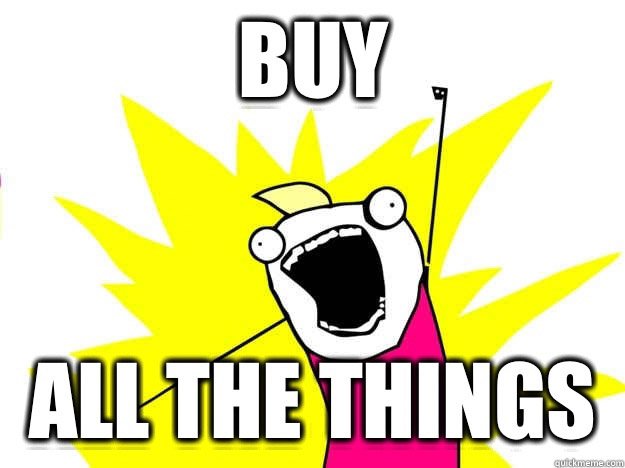 We get a lot of questions about where we buy our rad outfits, especially for our advocacy items, so I figured today was a perfect day to showcase some of our favorites! As an added bonus, some of the shops will be having sales today and/or donating to Autism positive organizations throughout the month.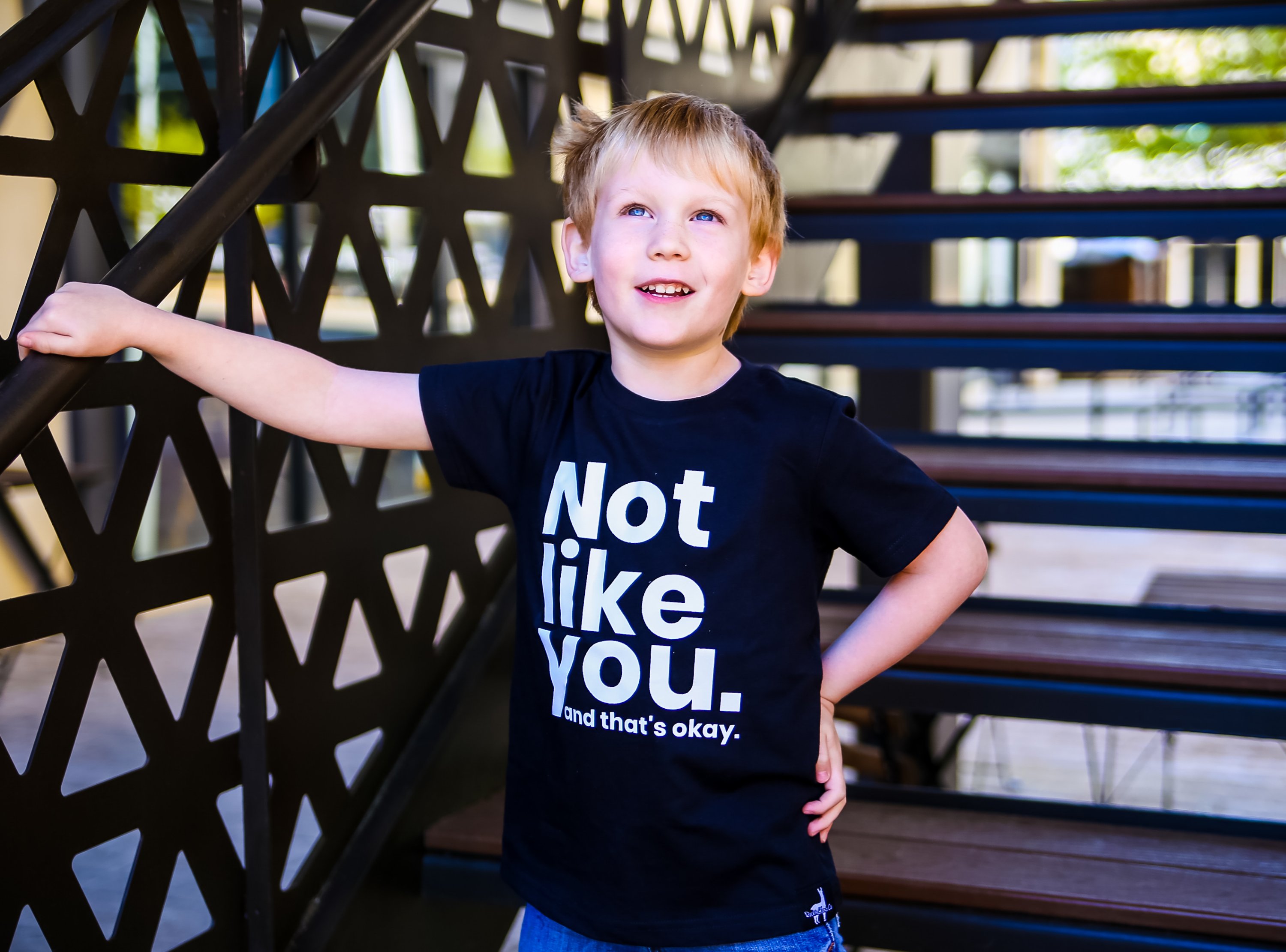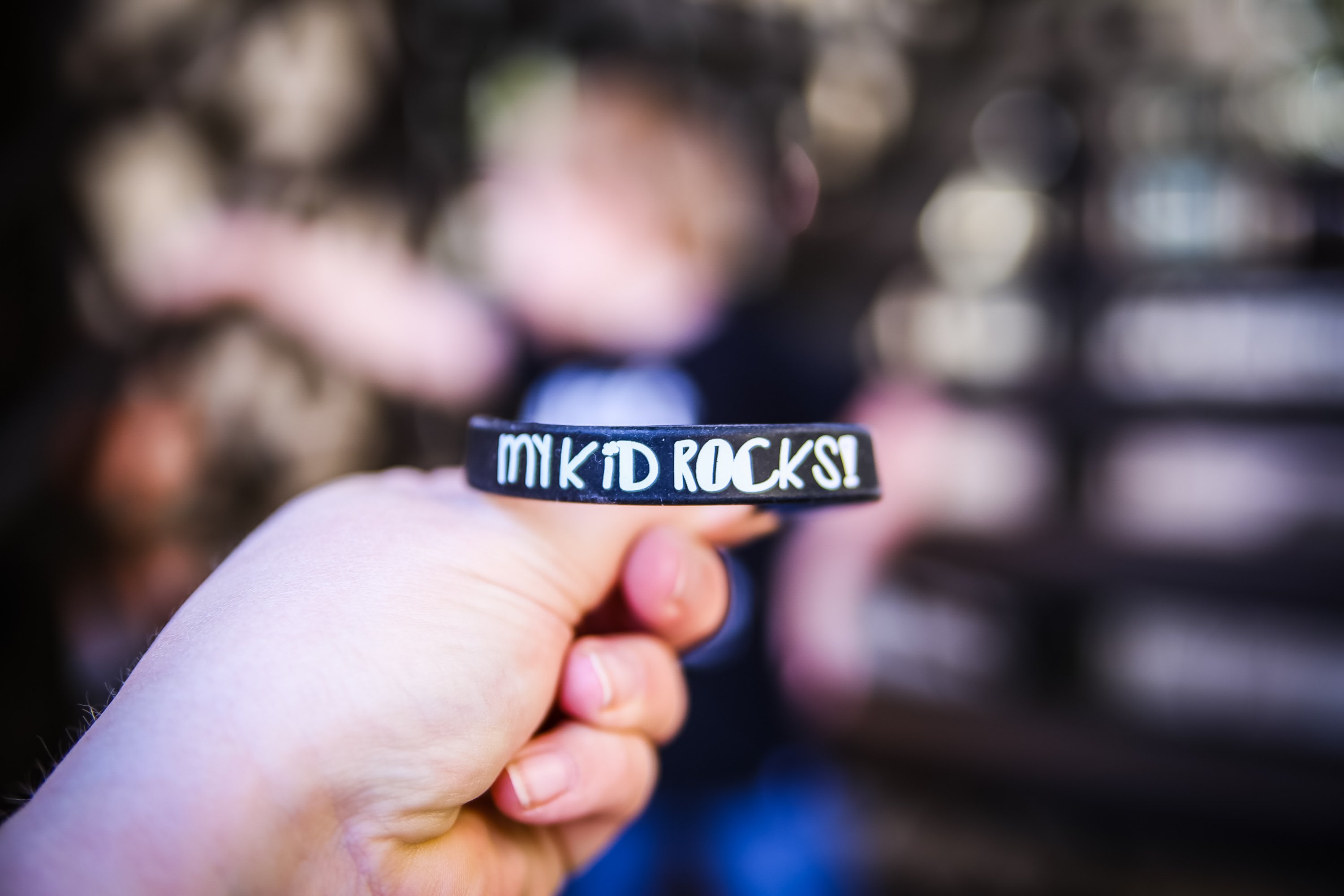 This shop is one of my favorites. Her clothes are fun, edgy and punk rock-esque. The owner, Kristina Kenner is so open, accepting, and kind.
Today she is offering 40% of her proceeds towards ARC (the Autism Resource Center).
Se7entees is a shop that's near and dear to my heart. Their entire brand promotes inclusivity and love. The owner, Shell Asselin has littles of her own that are special needs, and she truly understands the battles we encounter and the barriers we try to break down. She takes that passion and understanding gained from her personal experience and showers it into her business-and it shows!
Today they are offering 30٪ off of all purchases with code ACCEPTANCE.
Spill the Beans has always been an advocate for special needs groups. They strive to help minorities and individuals that are struggling with various donations, auctions, and specialty clothing. The owner, Brandy Decker, has worked in inclusion classrooms with special needs children and has developed a fondness for kiddos with extra needs.
Today they are having a sale, save 30% with code AU-SOME. They are also donating a portion of all the sales from their autism line to the Autism Society. If you miss today's sale you can use code NOTSOSUPERMOM20 to save.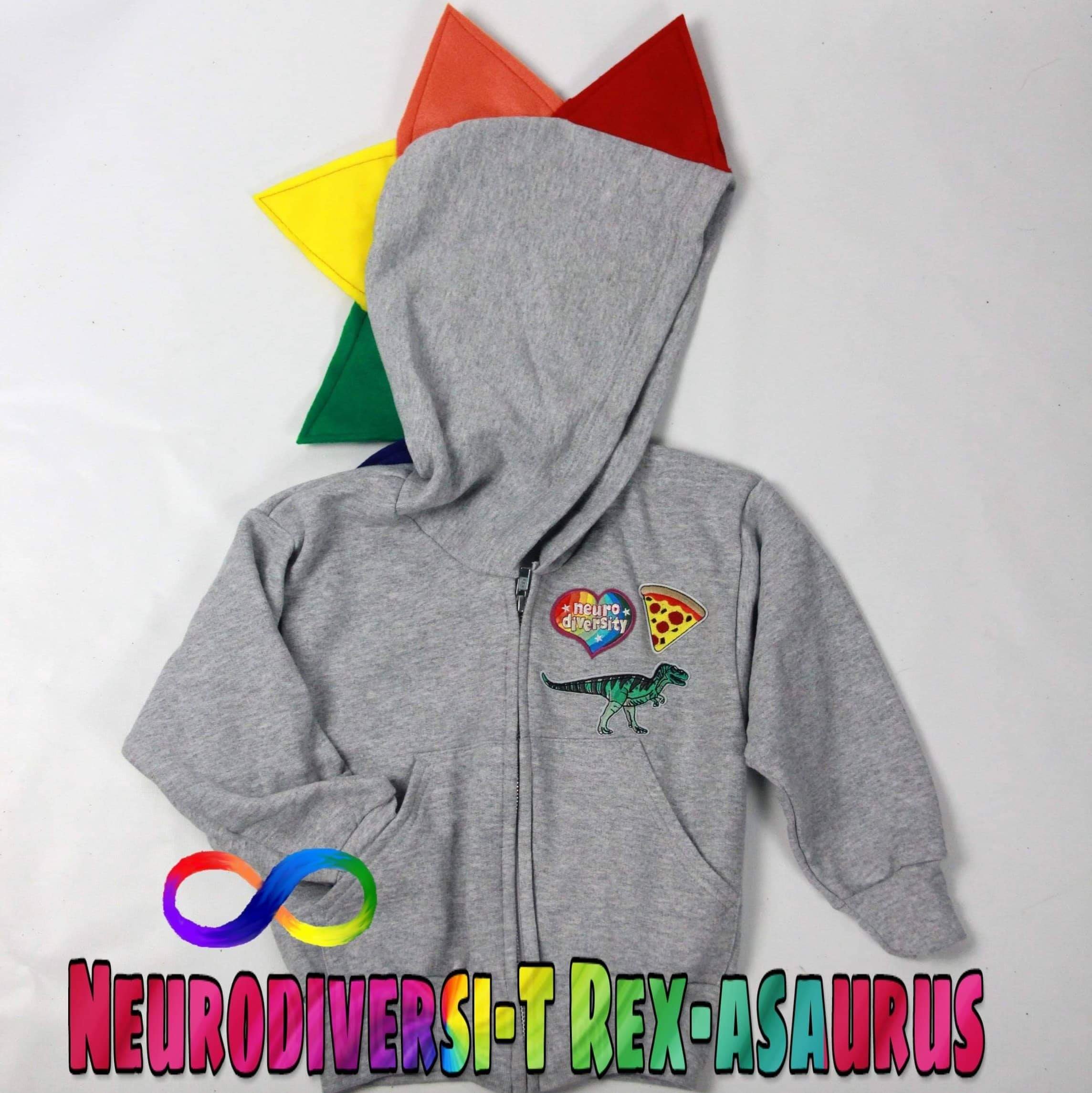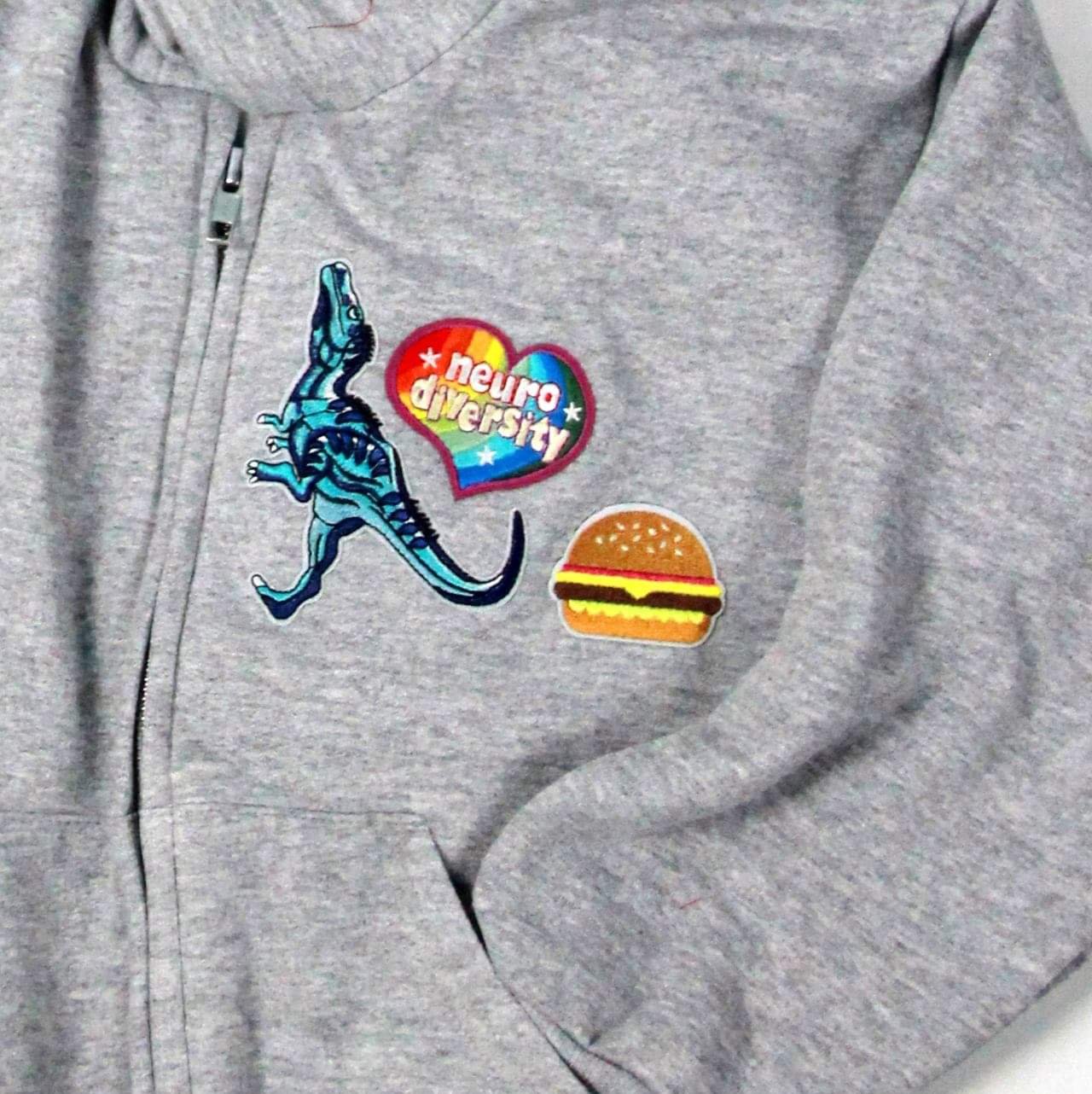 Wolfe and Scamp Dino Hoodies are the BEST! I had a custom made for Everett when he turned 2 and it lasted us until this year (when he grew out of it- don't worry it's totally going to Finn!). So when I saw she was coming out with a Neurodiversity t-rex hoodie I was ALL ABOUT THAT!
The owner Hänni Baatz, has a kiddo on the spectrum and is a huge advocate for autism acceptance. 50% of sales from her neurodiversity hoodie will be donated and you can use code SUPERMOM to save sitewide.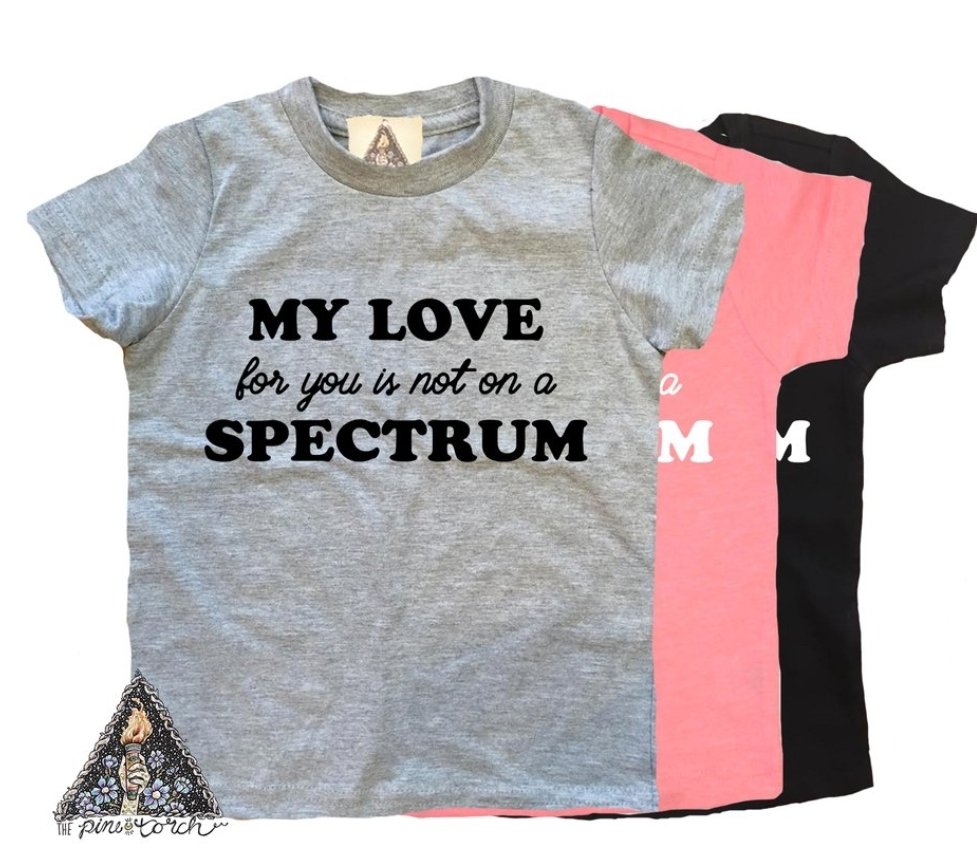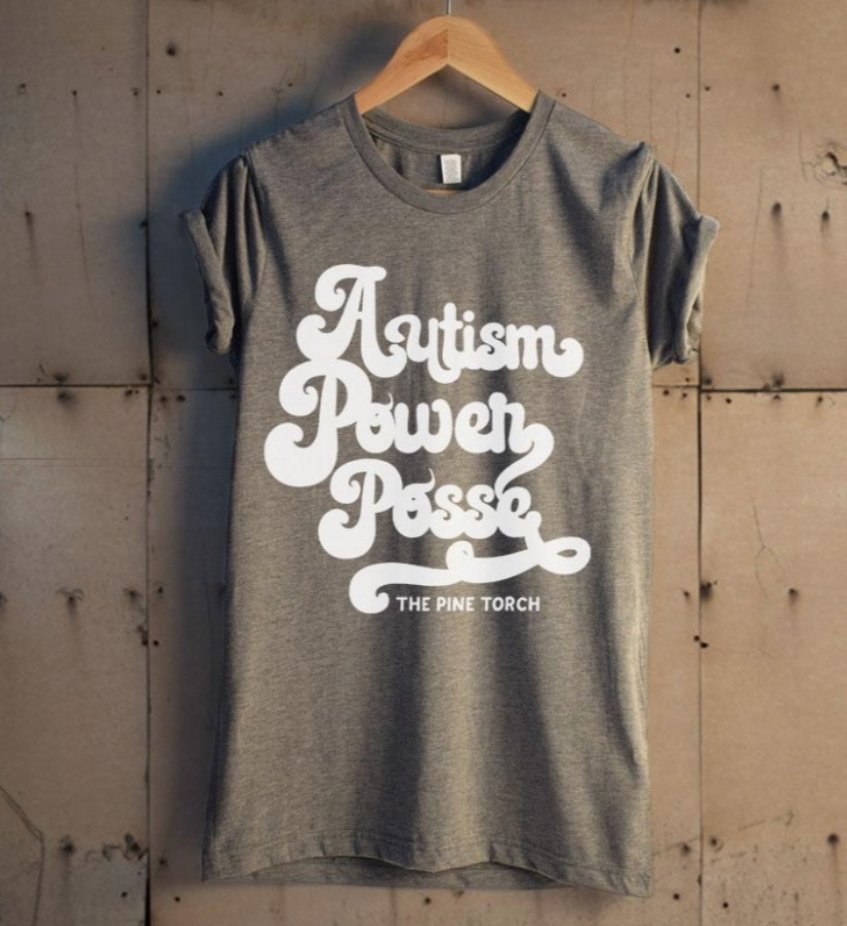 This is a honorable mention as it's next on the purchase list! As per their website:
In honor of our twins, we are holding a fundraiser with our Autism tees! For Autism Awareness month, we are donating ALL PROFITS from our Autism Fundraiser tees to Autism Speaks. All tees are discounted 40% off to make them affordable for families.
I hope you found something you love on this list and are able to take advantage of these Au-some deals! All the shops mentioned in today's blog are small shops, which are the types of places I prefer to purchase our clothes from. However, if you seem some other fantastic advocacy tees, please drop a link in the comments! I'd love to check out other brands, small or large!