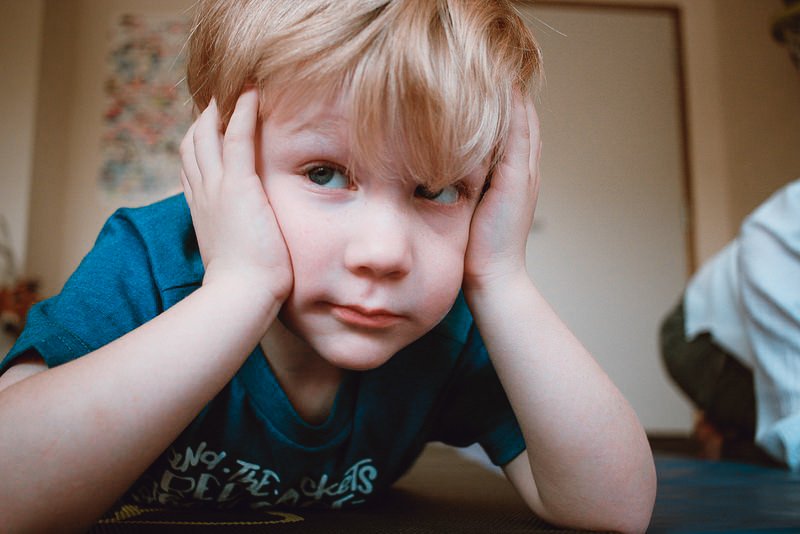 My child is autistic.
There, I said it. I brought up the elephant in the room. I said the "A" word you whisper about, out loud. Yet when you say it out loud, I mentally cringe.
I wonder if I'll ever get used to hearing someone else say it. If it will ever feel like less than a slap in the face or a slow turning knife in my gut. I wonder if catching it this early truly will help him become a functioning adult.
And I'm grieving.
I don't care how many times people tell me autism success stories, I'm still mourning what could have been.
From the moment she receives a positive pregnancy test, a woman starts bonding with their unborn baby. She is the one who senses the flutters, kicks and jabs, as she is also the one who feels the morning sickness, sciatic nerve discomfort and for some, labor pains. In all essence, the woman is the one who knows the baby best. Dreams of the future are vivid for her from the moment she finds out that she's having a baby. She makes up scenarios about the adventures they will go on and the amazing things they will accomplish.
What most parents of typical children don't realize, is that no matter how much relief I get from a diagnosis, I still have to grieve the child of my dreams, and accept the child of my present. It's a symbolic and complicated loss.
The sense of loss is complicated because the child is still present. In fact, nothing has really changed other than the confirmation of a suspected condition. The grief is real and it is further complicated with mixed emotions.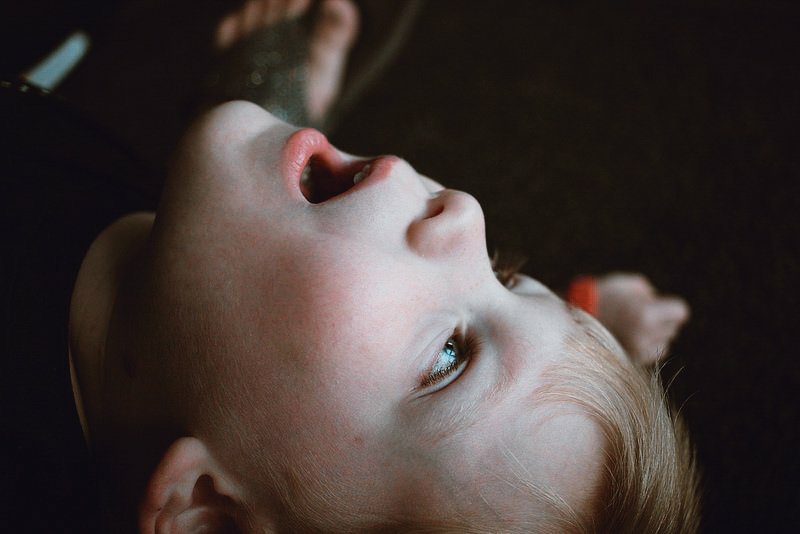 You are NEVER prepared for a diagnosis of autism.
It is painful to love so much, to want something so much, and not quite get it. It's been frequently compared to grieving the actual loss of a child.
A parent typically goes through 7 stages after their child is given an official diagnosis:
Denial & Shock
Pain & Guilt
Anger
Depression
The Upward Turn
Working Through
Acceptance & Hope
I find myself rotating between steps 2 through 7 at any given time. And quite frankly, it sucks.
Evaluation Results
The staff seemed somewhat surprised my initial reaction was one of audible relief. It was as if they had expected me to break down in the conference room and cry. It was only later, when I was in my car, alone, that a swell of emotions rose within me and I felt overwhelmed — by anger, by an urgency to do something, by the jargon and acronyms of the special education world: functional performance, local education agency, IEP (individualized education program).
In reality, if there is ever a "good" autistic prognosis, Everett has it. He tested fairly normal for a kid his age, he is (mostly) friendly, somewhat verbal, and loving. He just doesn't understand how to apply everything going on correctly. This guarantees him a spot for free therapy and an IEP. This also means our insurance should actually cover more services as well.
I'm learning that when your child is "on the spectrum," as the lingo goes, you're on the spectrum with them, a spectrum of good days and bad, progress and setbacks, joy and frustration. And emotions. All the emotions.
While today I may be grieving, I know it won't be long until things get better. Like those unexpected traits, autism is just one more facet of Everett — not the defining one….even if it sounds a little scary.