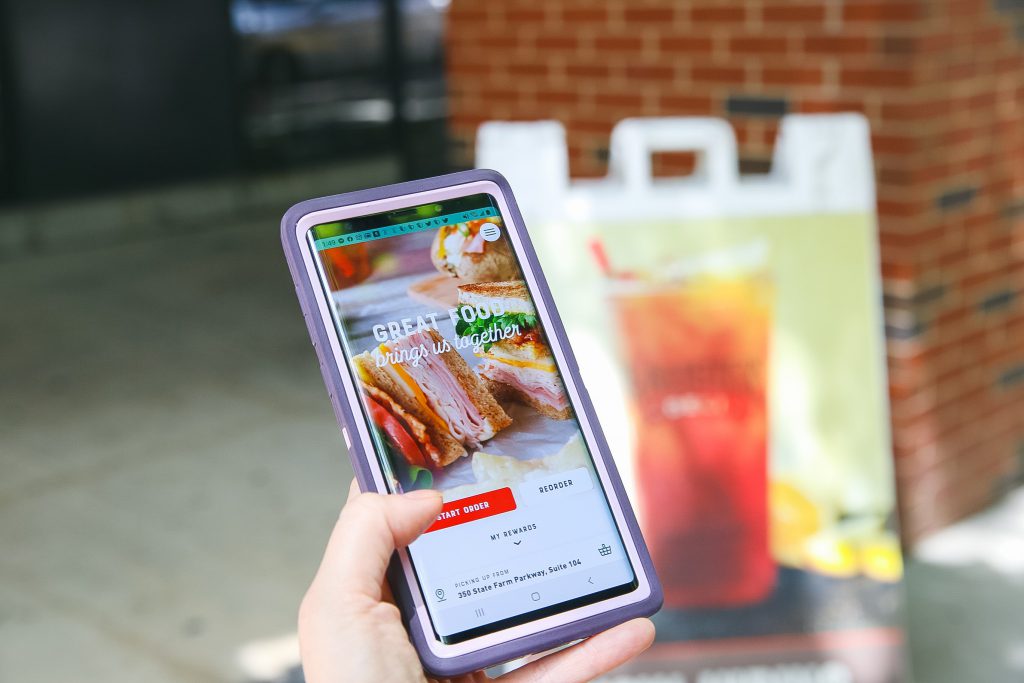 As a busy mom, I'm always looking for great meal options that make my entire family happy and McAlister's Deli is always a great option! This month, in celebration and thanks for its fans, McAlister's Deli is launching the "McAlister's Deli Free for You & Me Sweepstakes" where 10 lucky McAlister's Deli app and rewards program members will win FREE McAlister's for a year AND they can gift the same prize to a friend or loved one! I don't know about you, but I'm 100% down for winning free, delicious McAlister's food for a year, especially if that means I can share it with a loved one – good food always tastes better with good company!
"McAlister's Deli Free for You & Me Sweepstakes," is open now until August 31. To enter for the chance to win: Simply download the McAlister's Deli app on iOS or Android and sign up for the McAlister's rewards program! You'll automatically be entered into the sweepstakes and just for downloading the app, you will receive a FREE giant 32 oz. glass of McAlister's Famous Tea™!
Contest rules can be found HERE.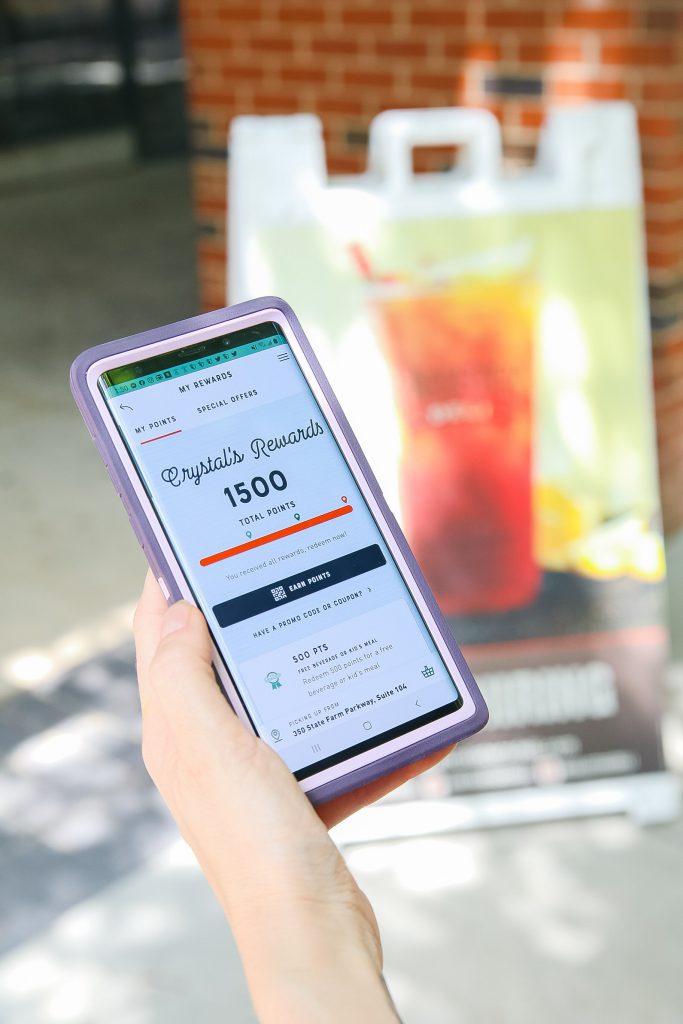 I used the McAlister's Deli app for the first time recently, and quite frankly I really like it! I love being able use the contact free pick up and delivery options and gain rewards at the same time. It was really easy to use and I was able to also use the reward feature in store. I love that the app will keep track of my rewards points and that I get free goodies throughout the year- like a FREE cookie on my birthday! You can rack up rewards fast as you will earn 10 points for every $1 spent and you can redeem them for delicious menu items and benefits.
Also, for us parents, one of the best reasons to use the app is the time-saving benefits. I can order and customize my family's meals before leaving my home ensuring that everyone gets what they want every time. Trust me when I say this is a lifesaver when toting around 2 kids who like to try and act like they've never been in public before. 😬
Another perk for parents? This month, McAlister's really has our backs! Check out these great rewards you won't want to miss!
From August 5-12, all new sign-ups will receive a FREE Kid's Meal plus a FREE tea
From August 17-23, as a Back- to- School special, rewards members will receive double points on all Kid's Meals
From August 24-30, first-time McAlister's delivery orders through the app will receive 1,000 bonus points.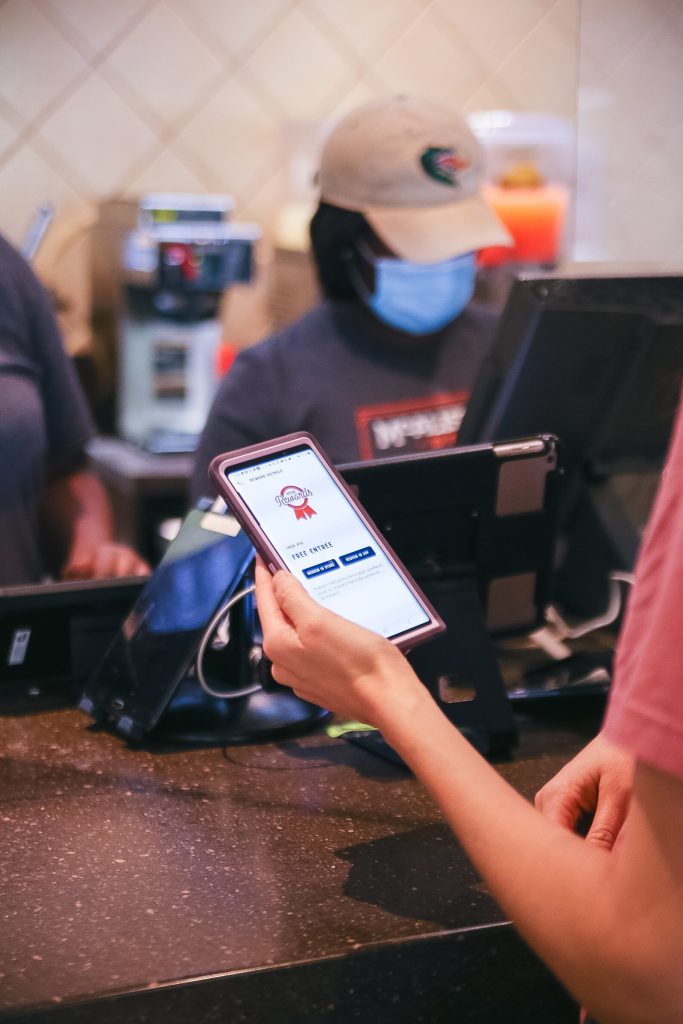 If you haven't eaten at a McAlister's or are unsure what they offer, you're totally missing out. McAlister's is known for its genuine hospitality, sandwiches, spuds, soups, salads, desserts and McAlister's Famous Sweet Tea™. I love having a healthier & affordable option for my family when we are out and about and their friendliness is something we can all use right now.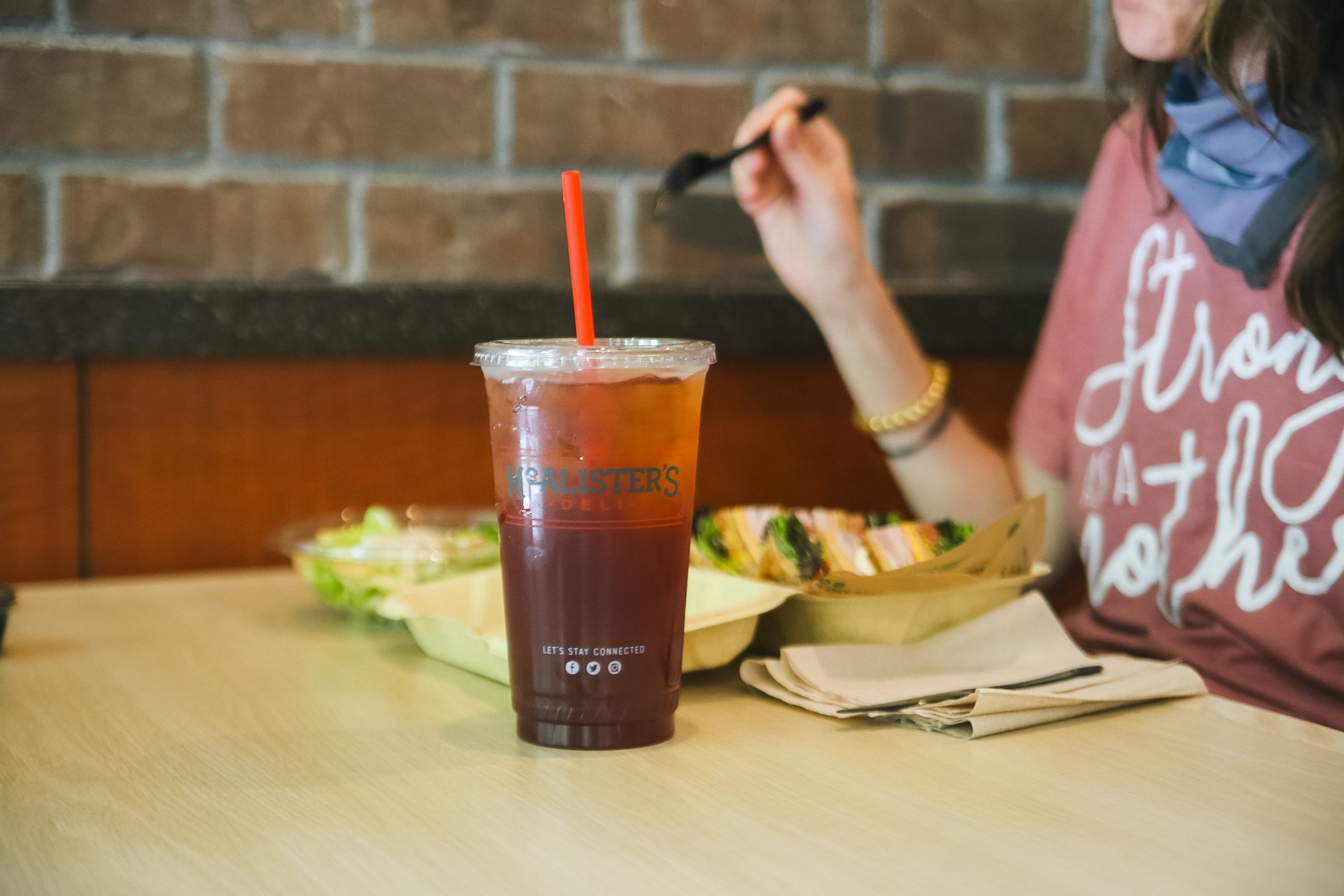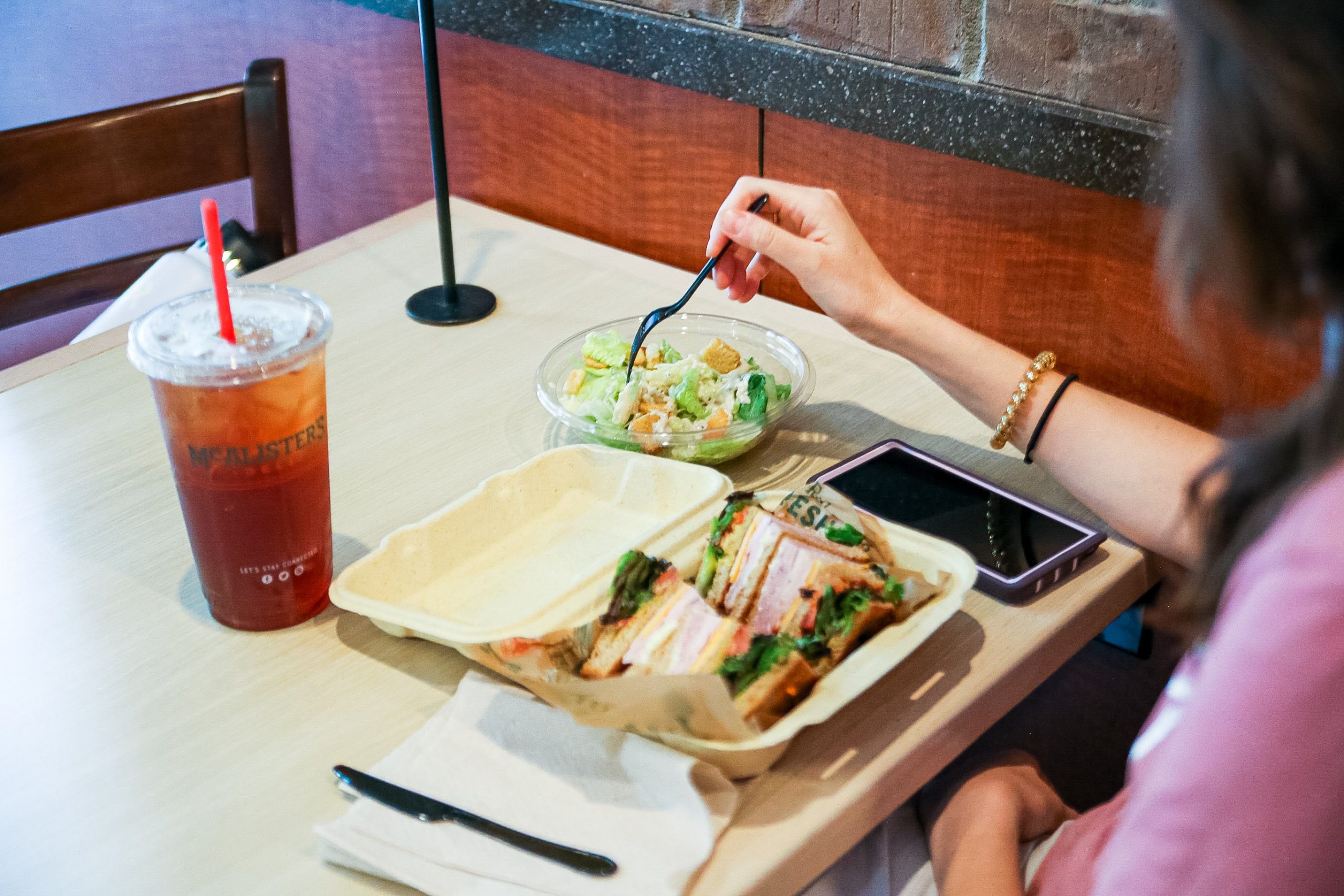 If you win the Free for You & Me Sweepstakes, who would you choose to share it with? Tell us in the comments below!