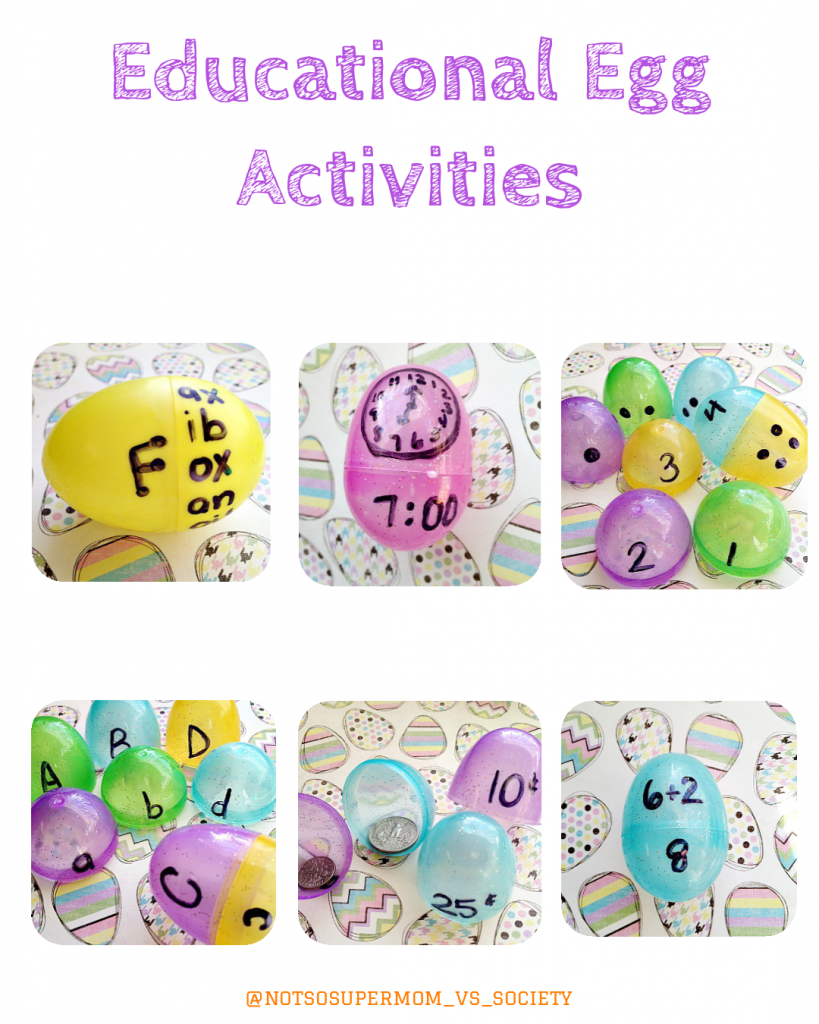 Every Easter I end up with a gazillion plastic eggs that the kids like to trail across the house like little egg landmines. I'm stuck with the conundrum: do I toss this plastic crap away and just buy new eggs next year or do I save them and reuse them next year?
I always end up saving them, but I forget where I put them so I inevitably end up buying more. This year though, I'm using the little devils to actually help me teach the kids something during #QuarantineHomeschool.
I told anyone that would listen this week that sight words may be the death of us. My mother's suggestion was to make it into a game for Everett. Both his teacher and my mom suggested cutting out the letters/words and having him match them. He is already getting sight word flash cards for Easter so I didn't reallllly want to make bunch of crappy cutouts that would get everywhere. That's when I decided to use Easter eggs.
You can make these egg puzzles as easy or as hard as you need to. For Finn we did pompom color matching and egg sorting. For Everett we did sight words and basic math skills. If you have older kids, you can use it for things like contractions and more advanced math.
Instructions & Items Needed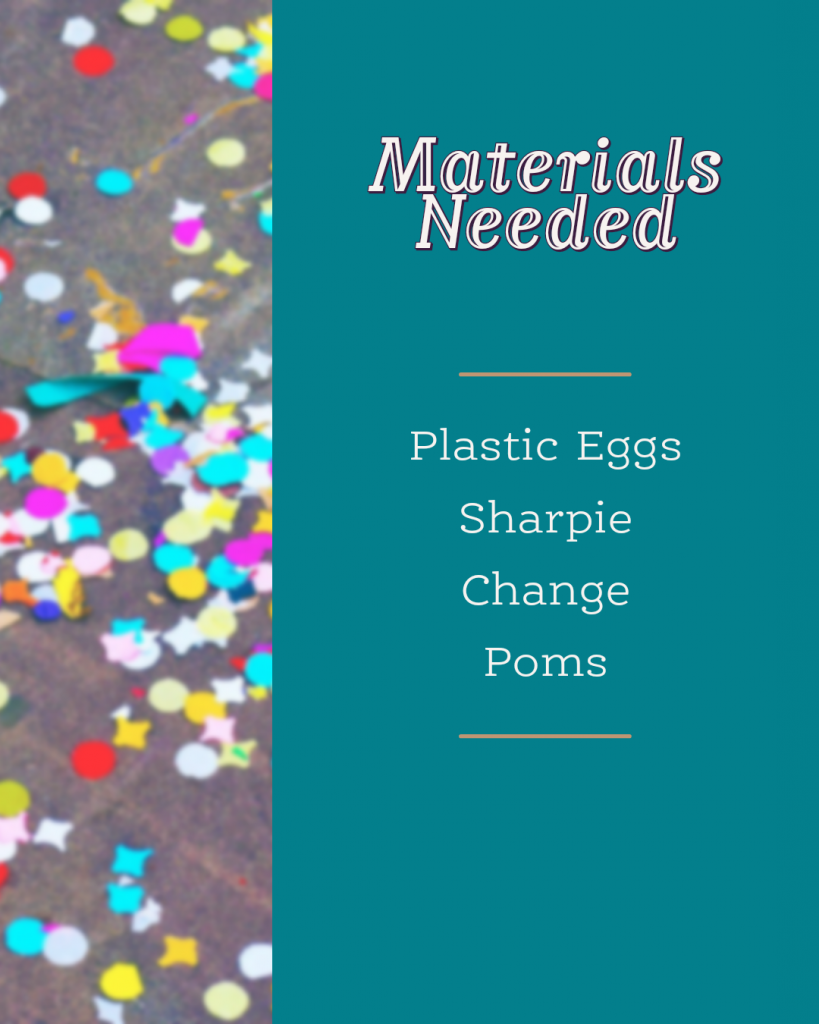 Instructions:
Honestly, I know I normally lay out entire step by step guides, but these are pretty self explanatory. Instead, I'm going to make a list of ideas that you can use the eggs for:
Matching Uppercase with Lowercase Alphabet Letters
Sight Words
Shape Matching. Draw a shape that covers both sides of the egg and have the kids match the right shapes.
Synonym & Antonym matching
Math (counting, addition, subtraction, multiplication, division, fractions, etc)
Color Sorting & Matching
Money Counting/Learning Currency (you can make this simple or hard)
Science: Alka Seltzer Rockets (put water in half the shell, toss a quarter to half tab of alka seltzer in, quickly close egg, and place it down. Wait and watch the explosion!)
Egg Art (make the eggs into bugs, chicks, etc)
Guessing Games (hide snacks or small toys inside and have them guess)
Egg Noise Makers (fill with different objects and observe the different types of sounds. I suggest taping the eggs so things like rice and sand don't go everywhere)
Fill eggs with slips of paper that list funny activities (hop on one foot for 15 seconds, do the chicken dance, etc.)
Honestly, the possibilities really are endless. You can get as creative as you need to to keep your little scholar entertained.
Did you try any egg activities? Tell us which ones below!