Delightfully Delicious Date Balls
A few years ago, my best friend Ellie jokingly told me I needed to eat her balls. I thought she was just being a bit silly and offhandedly making a dirty joke. Instead, it turned out she had a dirty little secret- she had a recipe for the most delicious, melt in your mouth, and heavenly date balls.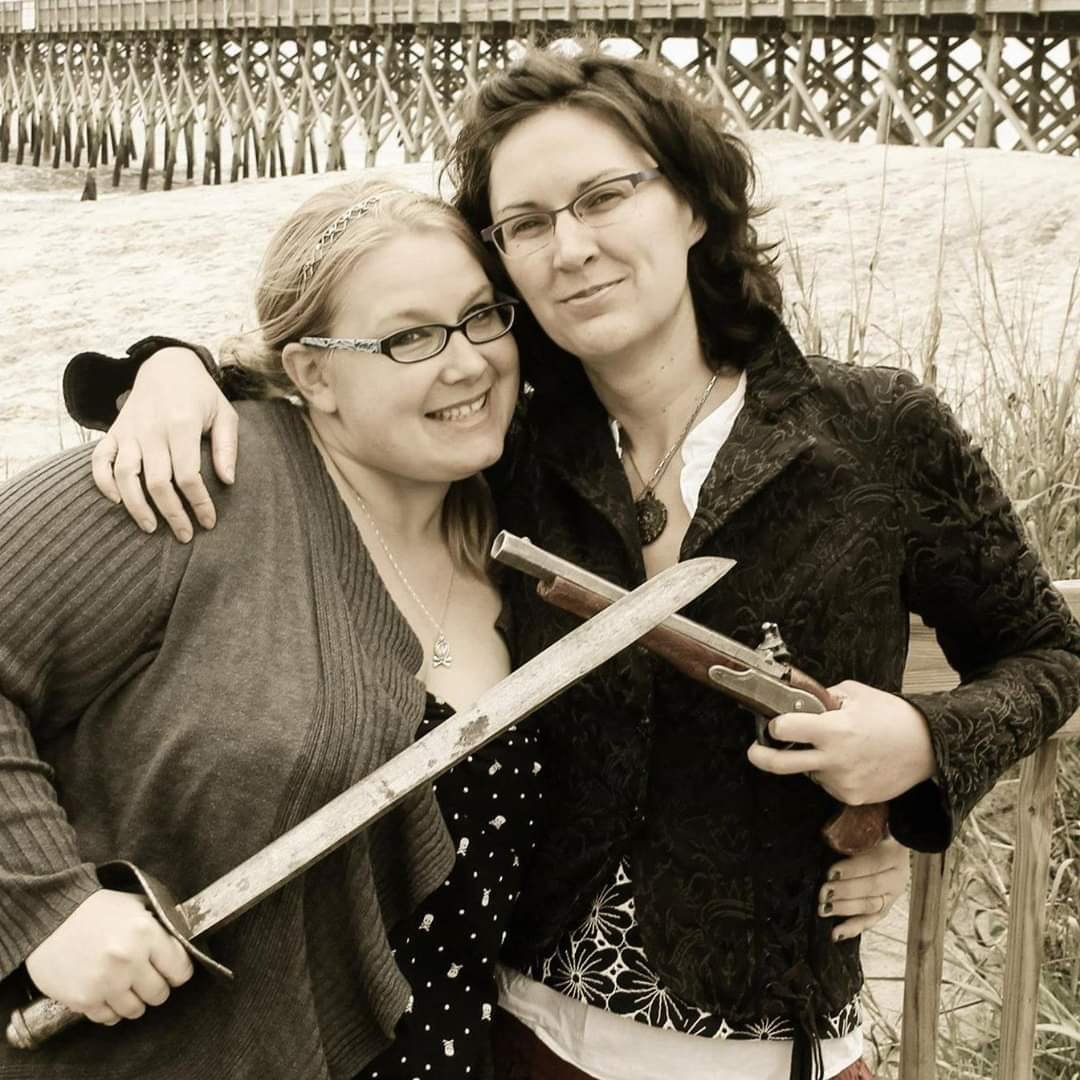 After a bit of cajoling, she gave me her recipe for this amazing treat. The great thing about this recipe, is that you can add your own little twists to it (ie coconut flakes), and it still tastes great.
These date balls also have the added benefit of giving you a boost energy. Dates are high in natural simple sugars and carbohydrates, which are converted into glucose for the cells to use as energy. They also have a low glycemic index, meaning that our bodies will digest them slowly, providing energy throughout the day.
Ingredients:
about 10 oz of dates, chopped
1 cup sugar
1 stick butter
1/2 cup nuts of choice (pecans, almonds, walnuts. Ellie prefers walnuts, I'm an almond fan though.)
1 cup rice krispies
Optional:
1 cup powdered sugar or coconut flakes for rolling the balls in
Coconut oil
Instructions:
Melt butter and sugar together on medium heat until sugar is completely melted into the butter. The second the sugar dissolves, remove from heat.
Stir in chopped dates. Continue stirring for several minutes until dates have become a nice gooey delicious mass.
Quickly stir in the chopped nuts and then the rice krispies.
Roll into wee balls and roll in confectioners sugar.

***BALLS ARE VERY HOT! Use coconut oil or butter on your hands to help minimize ouchies***

Devour.
Tips:
I prefer using fresh dates, though any will do.
I recommend using a food processor on the dates. They are super sticky and take forever to chop by hand
Hide your balls from small children & partners. Trust me you won't want to share!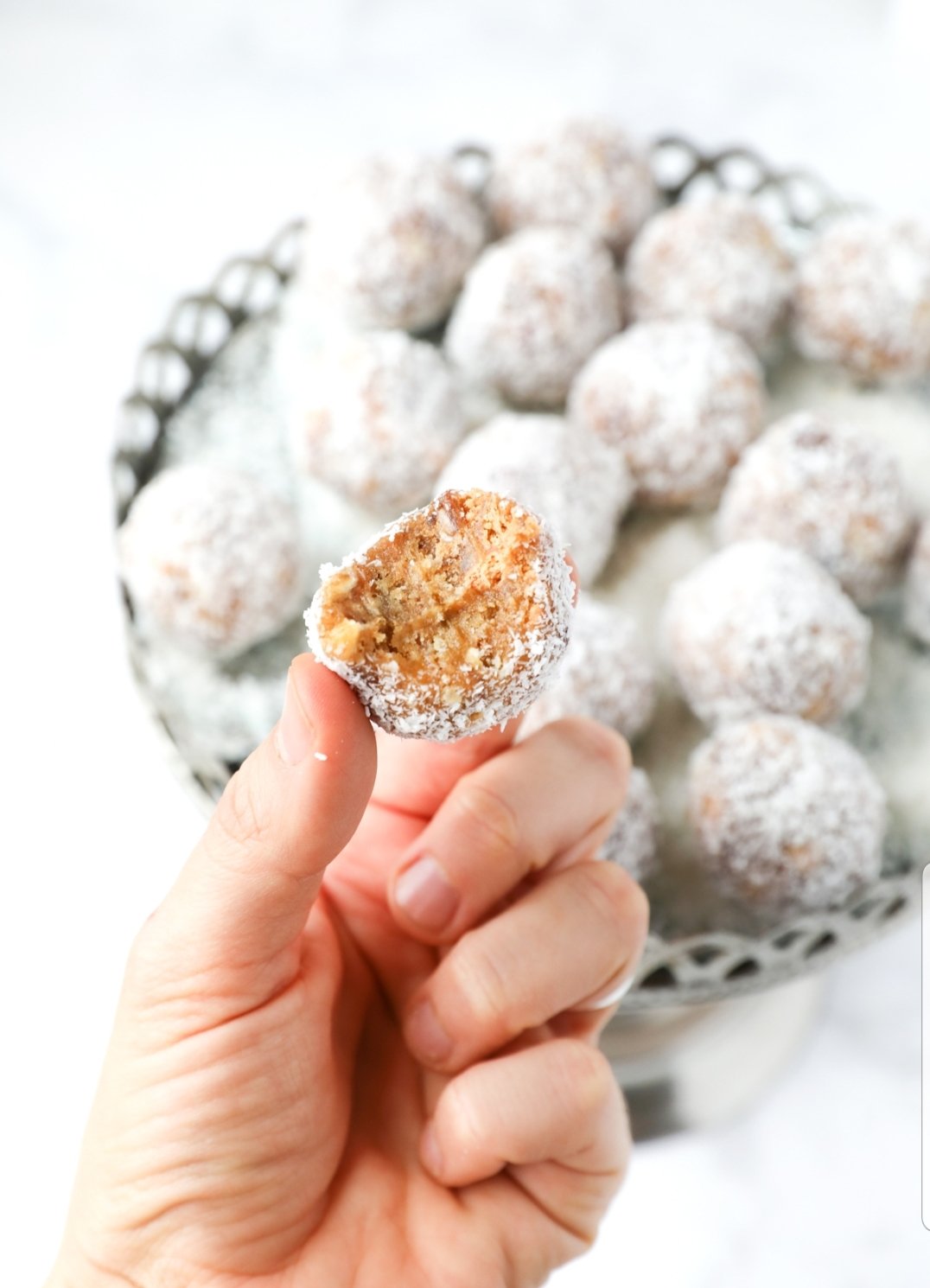 Now to the rest of the recipes to complete your holiday baking list!
Check out these delicious recipes by some of my favorite mommy blogger friends:
Yummy sugar cookies, because it wouldn't be holiday baking without them.
Chocolate peppermint cookies, these have two of the classic Christmas flavors.
Snickerdoodle Cookies , these are my husband's favorites and you will love them!