It'll Make You Wanna Shout!
B L I P P I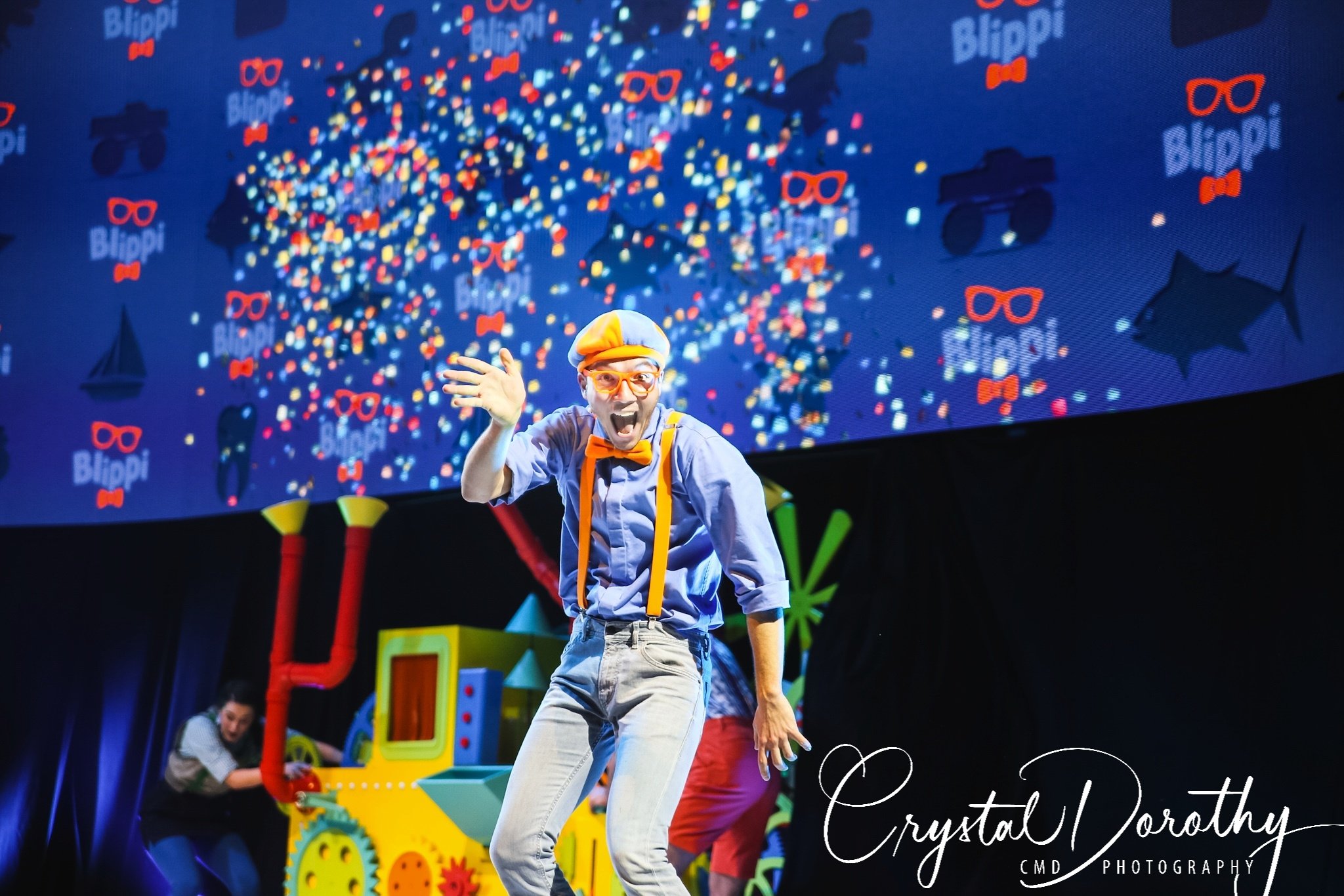 Tuesday night we had the opportunity to go see & review the newest addition to the "Blippi-verse,"
Blippi Live.
Needless to say, the kids were overjoyed. I was slightly nervous, wondering if they would realize that the "Blippi" they were seeing in person wasn't actually Stevin John and I'd have to potentially defuse a bad situation. However, the gentleman that they chose to portray Blippi, was pretty spot on. If I hadn't spent more hours than I'd like to admit staring at the "real" Blippi, (thanks to Finn for watching him on repeat), I'd likely never know the difference. The kids were utterly entranced the entire time he was on stage.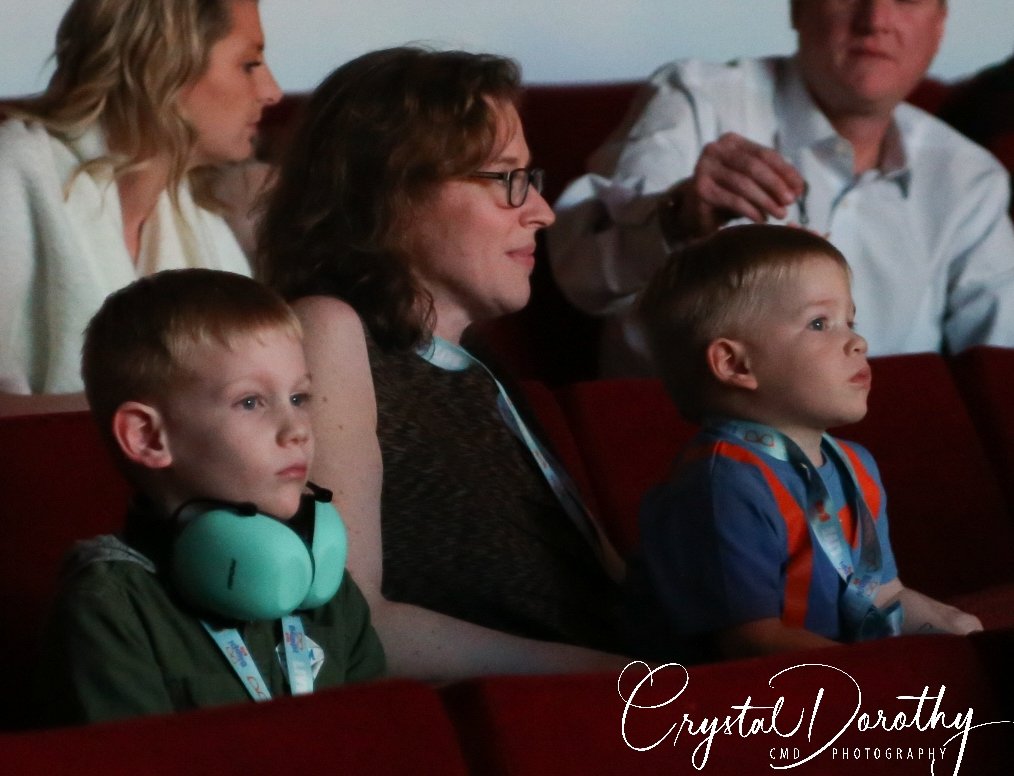 Performance
I honestly have to say, the actual show is pretty well put together. I mean obviously, as an adult, I wouldn't attend without children, (sorry Blippi!), however the show was very high energy and had several cool elements. I was particularly impressed by how they incorporated things like live broadcasting when they showed off the toy monster trucks. It felt kind of like they were merging the live show with the YouTube show.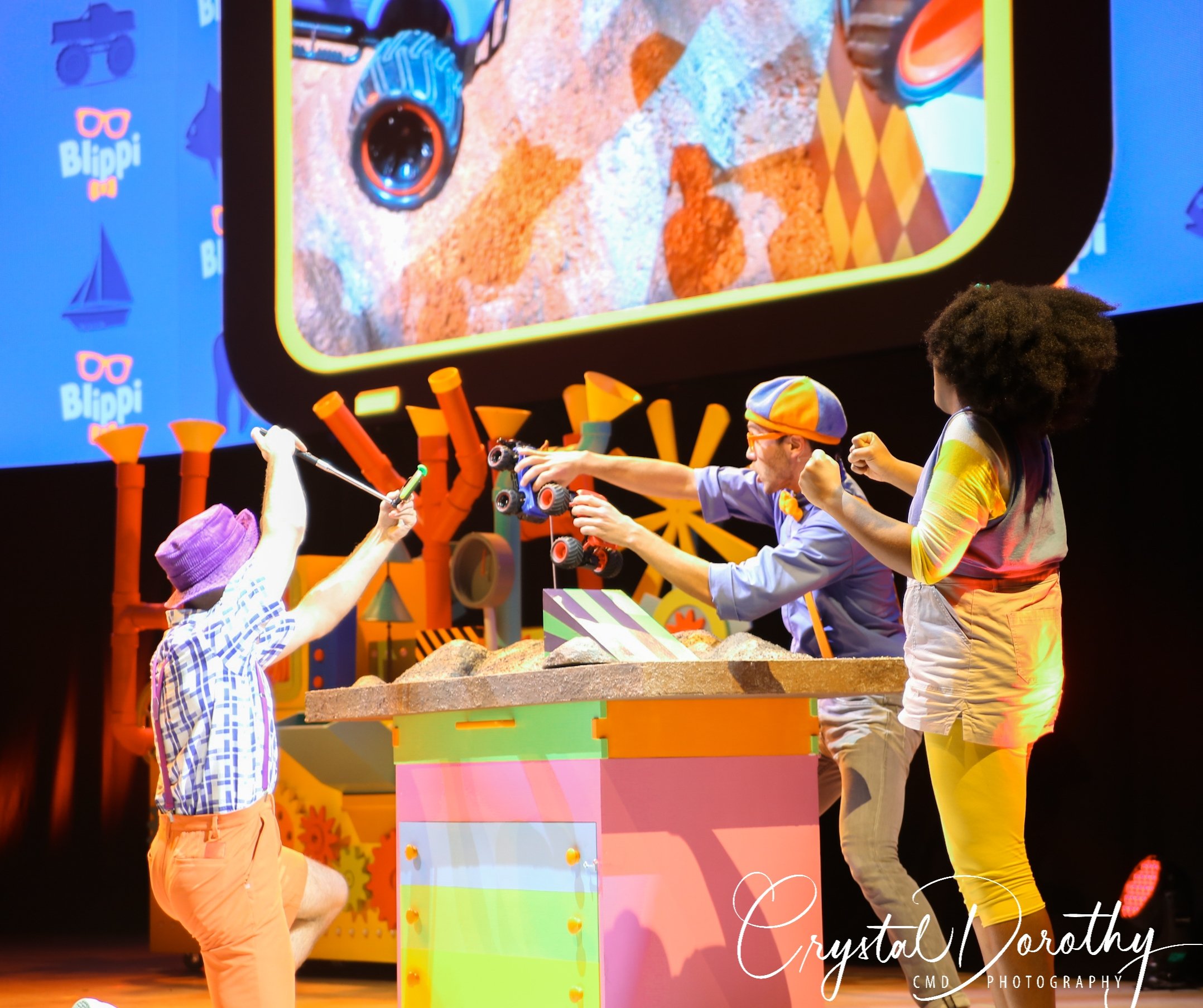 My personal favorite character was Mo. She was so expressive and engaging, but I also loved that they showed a woman of color in an engineering position.
Everett's favorite part? All the dance numbers and jumping! When I say this show was high energy, I mean it- I feel like just watching them made me burn calories! Everett has been practicing his "Blippi Dance" since we left the show.
Sensory/Show Advice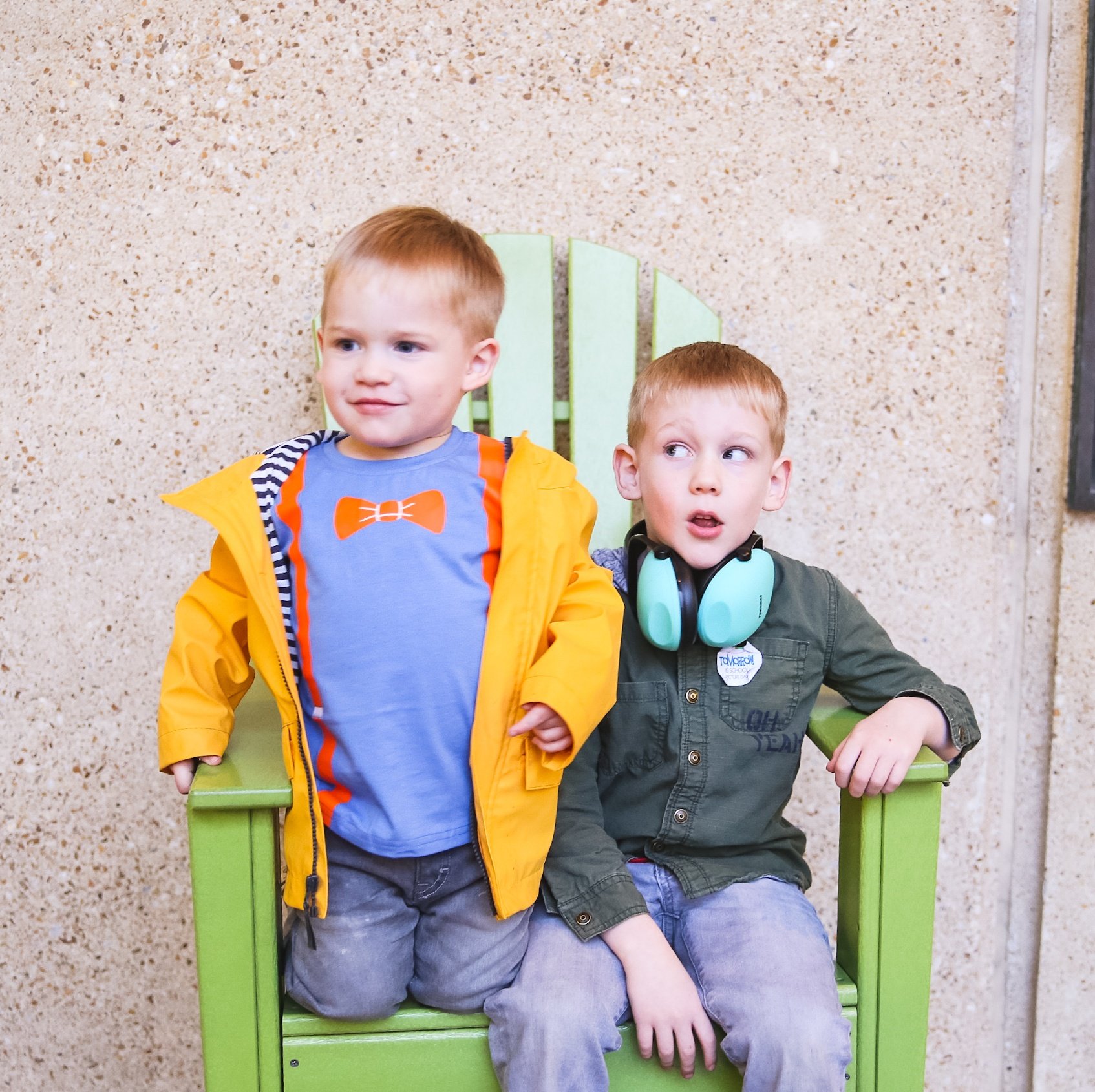 The show is LOUD. My biggest advice is to make sure that you have headphones if your child is sensitive. The show also has a lot of flashing lights and confetti cannons. We talked about seeing the show extensively prior to going. I prepared Everett (and Finn) for what might happen while we were there. I also made sure the boys were with people they trusted while I was shooting, to help minimize stress.
Something else to note, there aren't any pre-show activities for the kids, so if your kids have a hard time waiting you may want to go in closer to the show start time.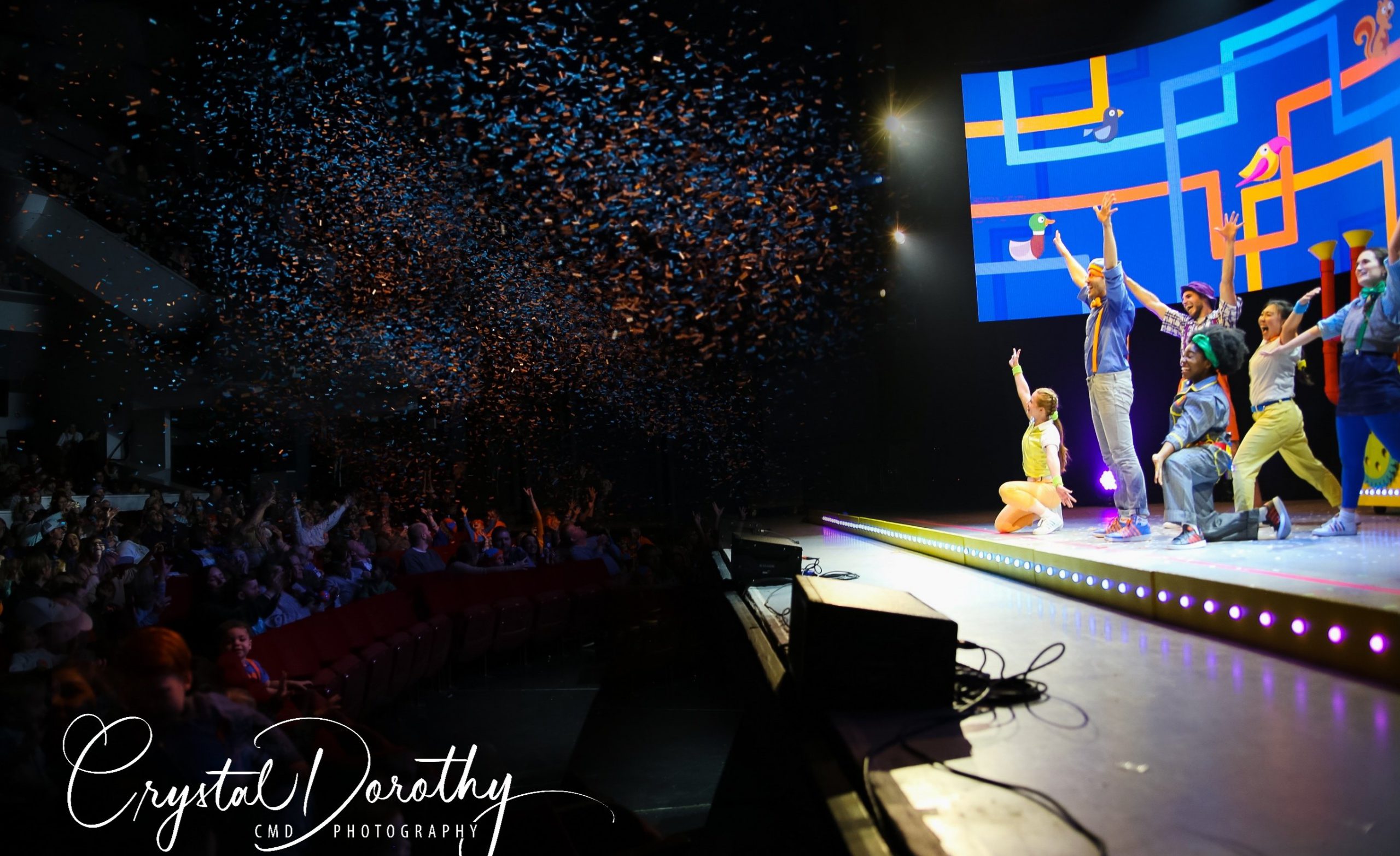 Our biggest stressors came after the show. It was past the kids bedtime at this point, so not only were they tired, but we also had a long wait before going to the meet and greet. For previous meet & greets we have been able to go to the room and have some toys & snacks while we waiting for the characters to be ready. The boys didn't handle this change up very well. That was really the only drawback of the night. Once we were moving and they saw Blippi, they got super excited and were willing to wait some more. I really liked that he took extra time with each kid to actually talk to them. It was a nice touch!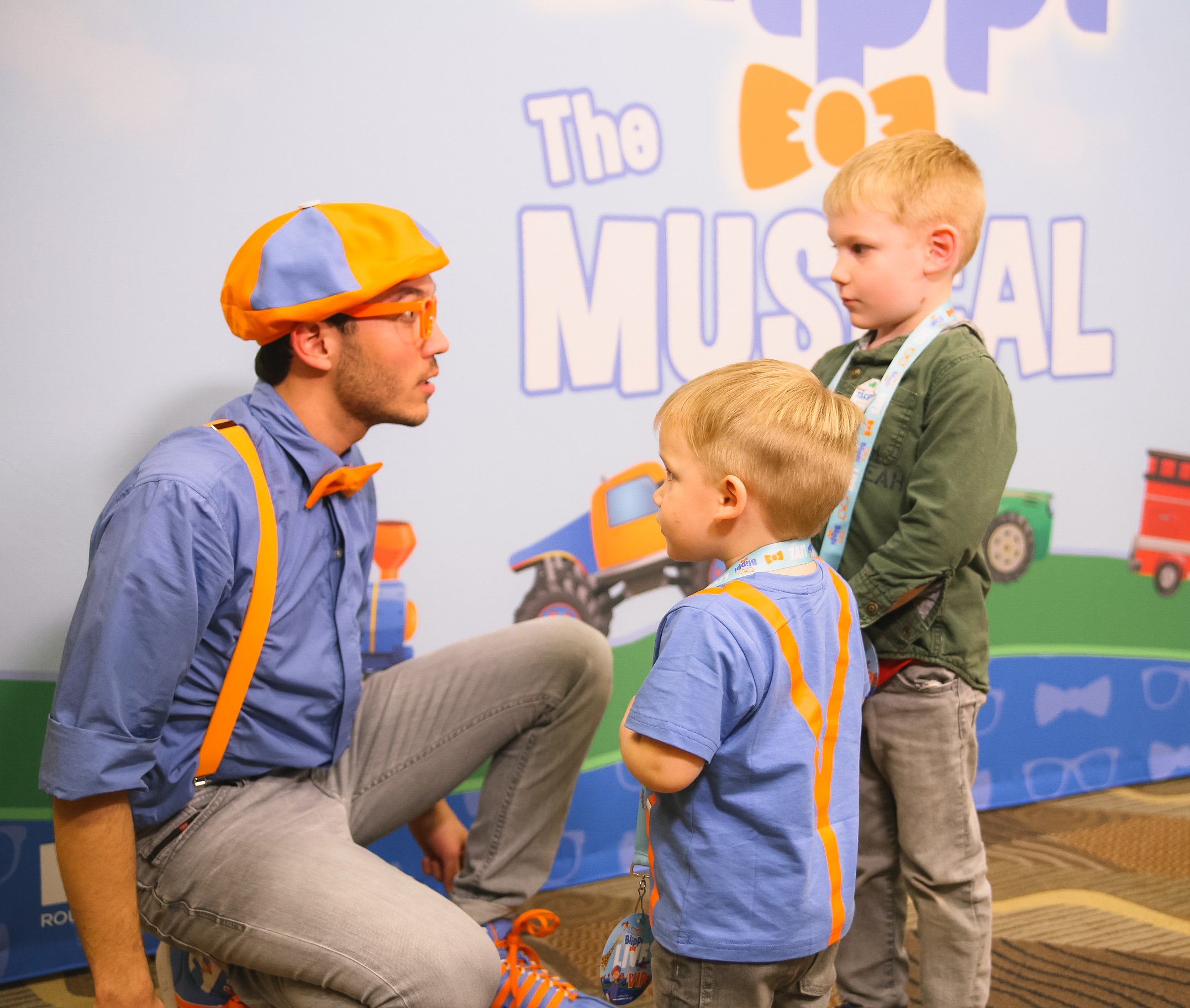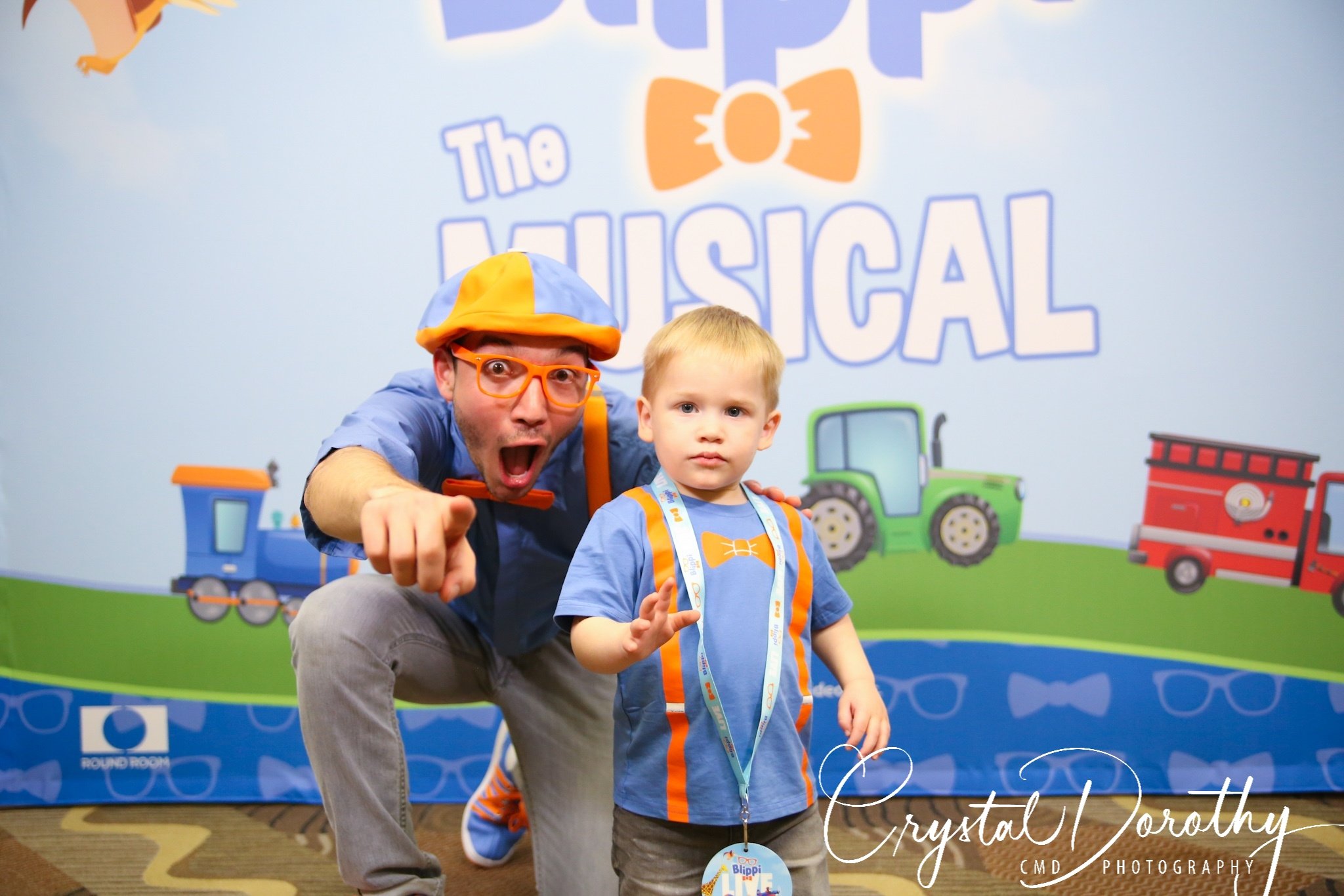 Overall, the experience was one that I'm glad we went too. The boys truly enjoyed it, and have been asking when they can see Blippi again!